In the form below, you will see some options for financially supporting this 18 month project. All of them include receiving the three albums either digitally through email or through physical CD's through the mail. Please fill out your contact information correctly so I can deliver the music to you and be assured that all of your personal information will not be shared with anyone.
*Please note: You will receive a new album (whether digital or a physical CD) every six months. You won't receive them all at once and the first will be released in the fall of 2019. 
Paul Lockerd | $150
This is the sort of thing the people of God's church should be supporting with our tithe!
Bridget | $100
After listening to your music, I know that it's truly guided by the Holy Spirit, and holds the creative power of God's healing.'
John & Amy Schiek | $500
Alan Webb | $40
We love you Jake!!! Keep inspiring and doing God's will. Love the Webbs
Paul | $40
This is well worth supporting Jacob! I think your goal should be at least twice as much though!
Amy Reed | $40
Jacob, I met you in Tulsa, Ok. My kids and I have played your first CD over and over on the way to school. You have blessed our life with your beautiful music. Thank you!! Peace and love from our family to yours❤️
T-Shirts will be sent to you when the first album is completed. (fall of 2019) We will reach out to you through email to see which one you want and what size.
If you are interested in telling more people about this project, please copy and paste this link below
JacobRuddMusic.com/3albums 
and send it to your friends, family, co-workers, pastor and parish. Share it with them on social media, email lists, and through phone text messages. If you truly are a fan of my music and want me to succeed in this endeavor, please consider trying to get 1-2 other people to support this project. 
Below is more info about the upcoming albums, including the artwork and music videos.
*Album artwork by Brian Keliher of Ars Deo. 
#1 – Domestic Church: It will feature songs about my childhood, my engagement, marriage, and love for my wife, and the joy of having children – all songs to remind us that it is the family that is the only firm foundation for society. This 10-15 song album will be released in the fall of 2019. One of the songs featured in the album is called 'Moving On' and you can listen to a simple rough draft of it below. 
*Album artwork by El Greco (permission granted through creative commons)
#2 – Fighting for the Kingdom: It will contain themes of overcoming temptation, sin, and the devil. We must not downplay the effects of sin or forget that hell is real. I'm making this album to try to awaken our hearts to fight for the salvation of first our own souls- and then the souls of others. This 10-15 song album will be released in the spring of 2020. The opening song is called 'The Devil's House' and you can watch a simple acoustical version of it below.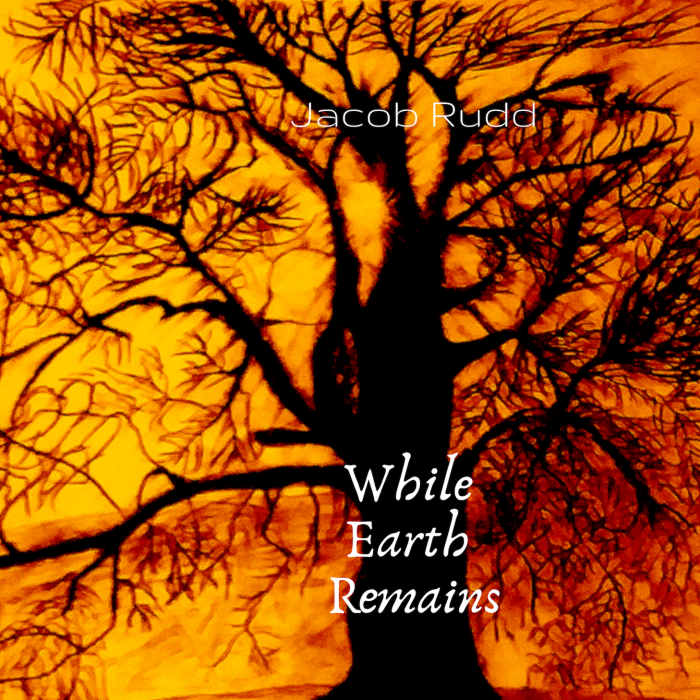 *Album artwork by Jacob Rudd.
#3 – While Earth Remains: This album will encourage the listener to a greater love for all that God has done for us and will be an invitation for us to go deeper into the heart of Christ as we attempt to conform our lives to HIs will before our time on earth is finished. I hope that this album will inspire us to give more of our lives over to prayer, penance, and serving the people God brings into our lives. 

This 10-15 song album will be released in the fall of 2020. 

The opening song is called 'Afloat' and you can watch a simple acoustical version of it below.