Over the past five years or so, I have been blessed to do a good number of concerts. I've been able to share my music in a live setting in Wisconsin, Michigan, Minnesota, Iowa, Nebraska, Kansas, Oklahoma, Texas, Louisiana, Alabama, Arizona, Nicaragua, and Mexico. 
I am now launching my faith tour. 
1. Faith Tour Concert
I will give your community a concert of powerful personal stories of faith interwoven with my original music: 
– my powerful transformation from partying to praying as a high school senior.
-God leading me to my wife in a miraculous and beautiful way after my time discerning the priesthood.
-Traveling around the United States with my wife and son relying upon divine providence and eventually spending five months in Nicaragua as Catholic missionaries.
-My struggle with chronic migraine headaches, surrendering to God's will, and the challenge of being a good husband and father.
-The wonderful way God lead us to our homestead, where we live surrounded by white pines and the stars with chickens, goats, rabbits, and a big garden.
Each song is chosen to fit in to keep telling the story. Without fail, at the end of every concert the people tell me they enjoyed both the music and the stories! 
Cost: $1,000
I can work with your budget if $1,000 is too much 🙂 I can bring all my own sound equipment if needed. I can play inside or outside. I will pour my heart into the concert, singing and playing with everything I got.
2. Concert & Eucharistic Adoration
Alongside a concert, I will additionally play the music during Eucharist Adoration. I will work with the pastor and staff to create a beautiful time of prayer for the people.
This apostolate I have named "Families at His Feet". These adoration events are for all ages. The time of adoration can follow either of the below formats, or a mixture of both:
1. Simple
For one or more hours, I will play beautiful, reflective music intertwined with periods of silence with Jesus. The sacrament of reconciliation will be available for the people to experience His mercy and grow in greater love for Jesus.
2. Engaging
I will not only play beautiful, reflective music but also lead a powerful prayer exercise, do Lectio Divina, and briefly share about the life of a saint followed by a song connected to the saint. This format of adoration is especially great if there are children present as it will help them to stay engaged with Jesus during the time of adoration.
Having both a concert and a time of adoration will no doubt give a spiritual boost to your community. I will be grateful to help bring hearts closer to Jesus through my story, my music, and our time together in prayer with Jesus!
Cost: $1,300
Again, I can work with your budget if $1,300 is too much 🙂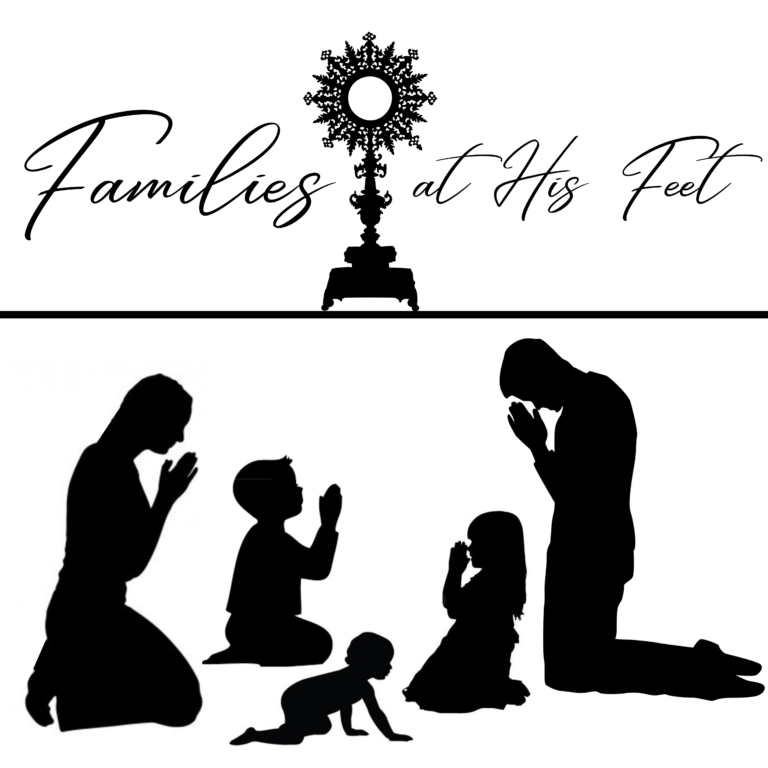 3. Parish Mission
I will do multiple evenings of concerts, which as explained above, are similar to a keynote speaker with music intertwined throughout the talk. Beyond my personal stories of faith, I will dive deep into the Scriptures to help uncover what it means to have true faith.
I will work with the pastor and parish staff to put together a beautiful parish mission to bring greater faith at your parish. Below is an example of the schedule of a parish mission.
Sunday
12PM Lunch
12:30-2:00PM Key Note Concert 1: "What Does a Life of Faith in Jesus Look Like?"
2:00PM-4:00PM Care free community time with board games and/or sports.
Monday
3:30-4:30PM Holy Hour for Families & Children
7:00-8:00PM Keynote Concert 2: "Losing Faith, Falling & Getting Back Up"
8:00PM -9:00PM Eucharistic Adoration with Music & Sacrament of Reconciliation
Tuesday
3:30-4:30PM Holy Hour for Families & Children
7:00PM -8:00PM Keynote Concert 3: "Faith on Fire with Love for Jesus"
8:00PM-9:00PM Eucharistic Adoration with Music & Sacrament of Reconciliation
Again, this is just an example. It is up to you to determine the official schedule 🙂
Cost: We could discuss it over the phone 🙂
Interested?
Please reach out to me!!!
Let me know which event(s) you might want me to come do!!!
My email address is: JacobRuddMusic@gmail.com
or you can click below: