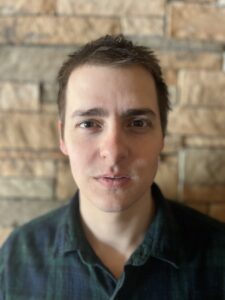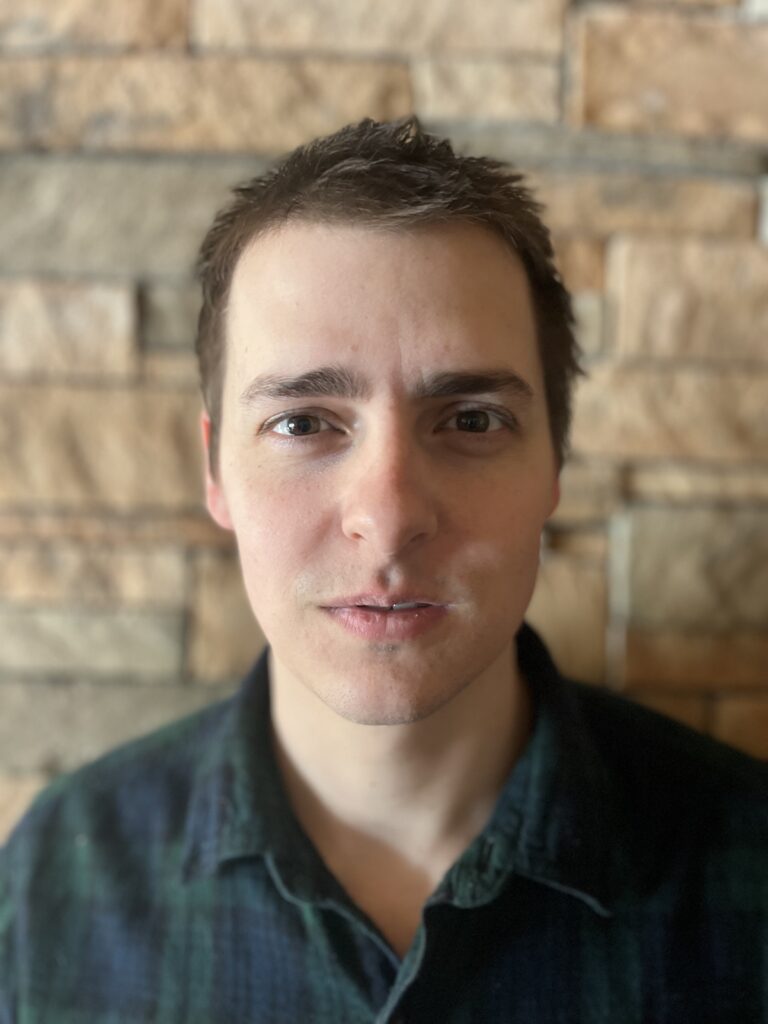 I love Jesus, His Church, and my family… So I create songs about them.
I was raised in Oshkosh, Wisconsin. At 17, my friend committed suicide. Shortly after, at an underage drinking party, I decided to pray instead of drink. Under the stars, I found peace crying out to Jesus. A few months later, after being endlessly encouraged by my mother, I decided to go on a retreat. I missed my hockey games for it. It was there that I discovered beyond doubt the most important truth and the secret to true happiness: Jesus is with us in the Eucharist.
This truth led me to study the priesthood for four years. I had a great time praying, studying, and serving. Through the intercession of St. Therese of Lisieux, God made it clear that marriage was my vocation. I met my future wife the day I was no longer a seminarian. Now as a husband and father of three, I support my family by creating music. We live in northern Wisconsin surrounded by the white pines and the stars.
This lifestyle of being surrounded by the beauty of the Church, my family, and God's creation inspires me to create songs from the heart. I play guitar, ukulele, banjo and piano. I write, record and produce all of my music in my independent studio.
My first album, "Pray, Hope & Don't Worry" (2017) combines the spirituality of several Saints with Sacred Scripture. My second album, "Domestic Church" (2019) was born after reflecting on times growing up, getting married, and growing a family. My third album, "While Earth Remains" (2021) is rooted in earthly experiences: a ship at sea, an apple orchard, a sheep in a green field, going through the desert, etc. Similar to how Jesus used parables, I attempted to use the earthly imagery to express spiritual truths. I am currently working on a 4th album "Fighting for the Kingdom".
Thank you for reading my bio. I hope that somehow God's grace could flow through my music to you in a special way to make your faith stronger. A faith that prays more, serves more, and loves more.
Please let me know if my music has helped or blessed you in any way. I would love to hear from you!
God bless you!
My email address is: JacobRuddMusic@gmail.com
or you can click below: