I am a Catholic singer-songwriter that plays guitar, piano, banjo, ukulele, and bass. I write songs about Christ, the Saints, Scripture, and family life. I've been a foreign Catholic missionary with my young family in Nicaragua in 2016, youth minister in Wisconsin and Minnesota. I married my wife, Calena, in 2014. We have two children, Blaise (4) and Ksenia (1). We currently reside just outside of Green Bay, WI.
As a musical artist, I try to create music that pleases God before anyone else. My goal is to give you music that communicates the truth and beauty of Jesus Christ and the Catholic Church He established on earth. I also call myself a Catholic Musician- not just Christian, (which of course I am) because my music is not only focused on Jesus, but also the Saints and other Catholic themes. 
My first album, 'Pray, Hope & Don't Worry' was released in 2017. This album combines the spirituality of several Saints with Sacred Scripture. I am currently working on releasing three new full-length albums in the next 18 months. The first, 'Domestic Church', was released in December of 2019. I am currently working on the last two albums and in need of more fans to support the project! For more info, visit JacobRuddMusic.com/3albums
I love the Eucharist, the Rosary and the Saints. I love reading, fighting technology, playing almost every sport, spending time with my wife and kids, and beating everyone in nerdy board games.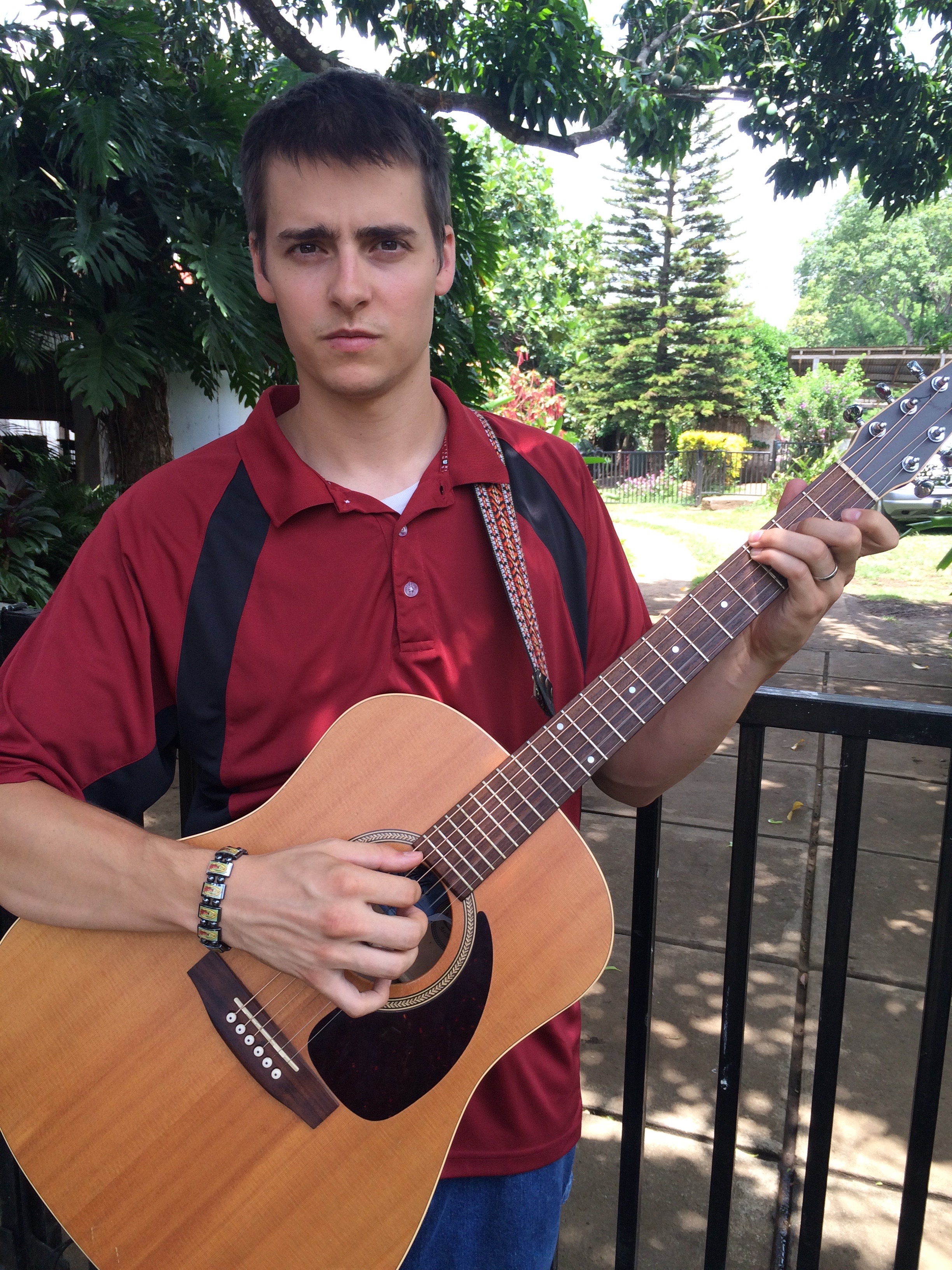 In Nicaragua in 2016