I am a Catholic-Christian singer-songwriter that plays guitar, piano, banjo, ukulele, and bass. I write songs about Christ, the Saints, Scripture, and family life. I've been a foreign Catholic missionary with my young family in Nicaragua in 2016, youth minister in Wisconsin and Minnesota. I married my wife, Calena, in 2014. We have four children, Blaise (5), Ksenia (2), Fabian (0), and Chiara our miscarried baby from 2017. We currently reside just outside of Green Bay, WI.
As a musical artist, I try to create music that pleases God before anyone else. My goal is to give you music that communicates the truth and beauty of Jesus Christ and the Catholic Church He established on earth. I call myself a Catholic-Christian Musician because my music is not only focused on Jesus, but also the Saints and other Catholic themes. I should make a note that if you are not Catholic, you will definitely still be able to enjoy my music and connect to God through it!
My first album, "Pray, Hope & Don't Worry" was released in 2017. This album combines the spirituality of several Saints with Sacred Scripture. My second album, "Domestic Church" was released in 2019. This album was born after reflecting on times growing up, getting married, and growing a family. My third album, "While Earth Remains", will be released in 2021 and focuses on the joy and struggles of living a life dedicated to knowing, loving, and serving God.
I love the Eucharist, the Rosary and the Saints. I love reading, playing almost every sport, spending time with my wife and kids, camping, traveling, and beating everyone in nerdy board games.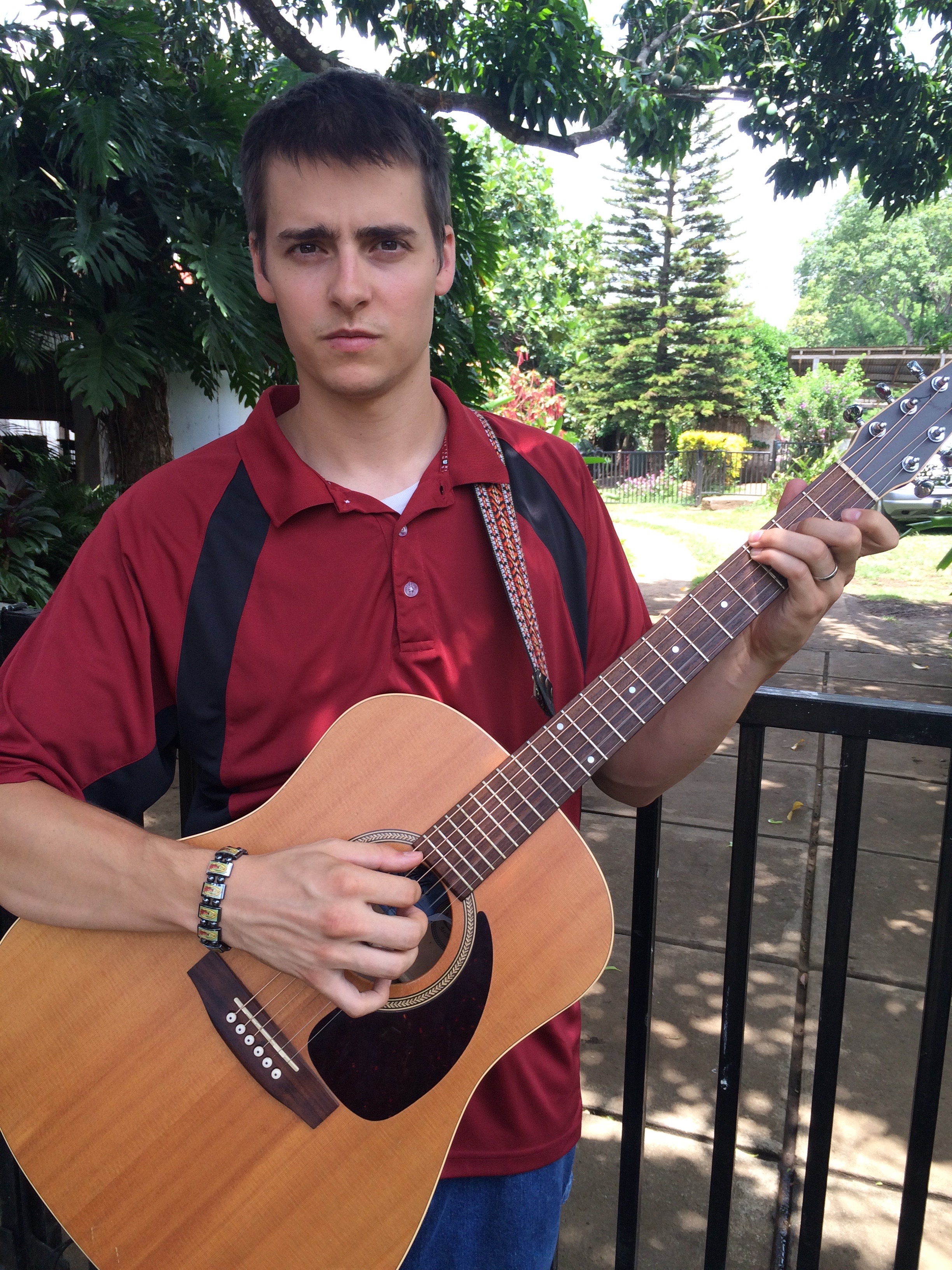 Nicaragua 2016