We are publishing this blog because many of the faithful we have met so far along our journey desire to stay connected to us.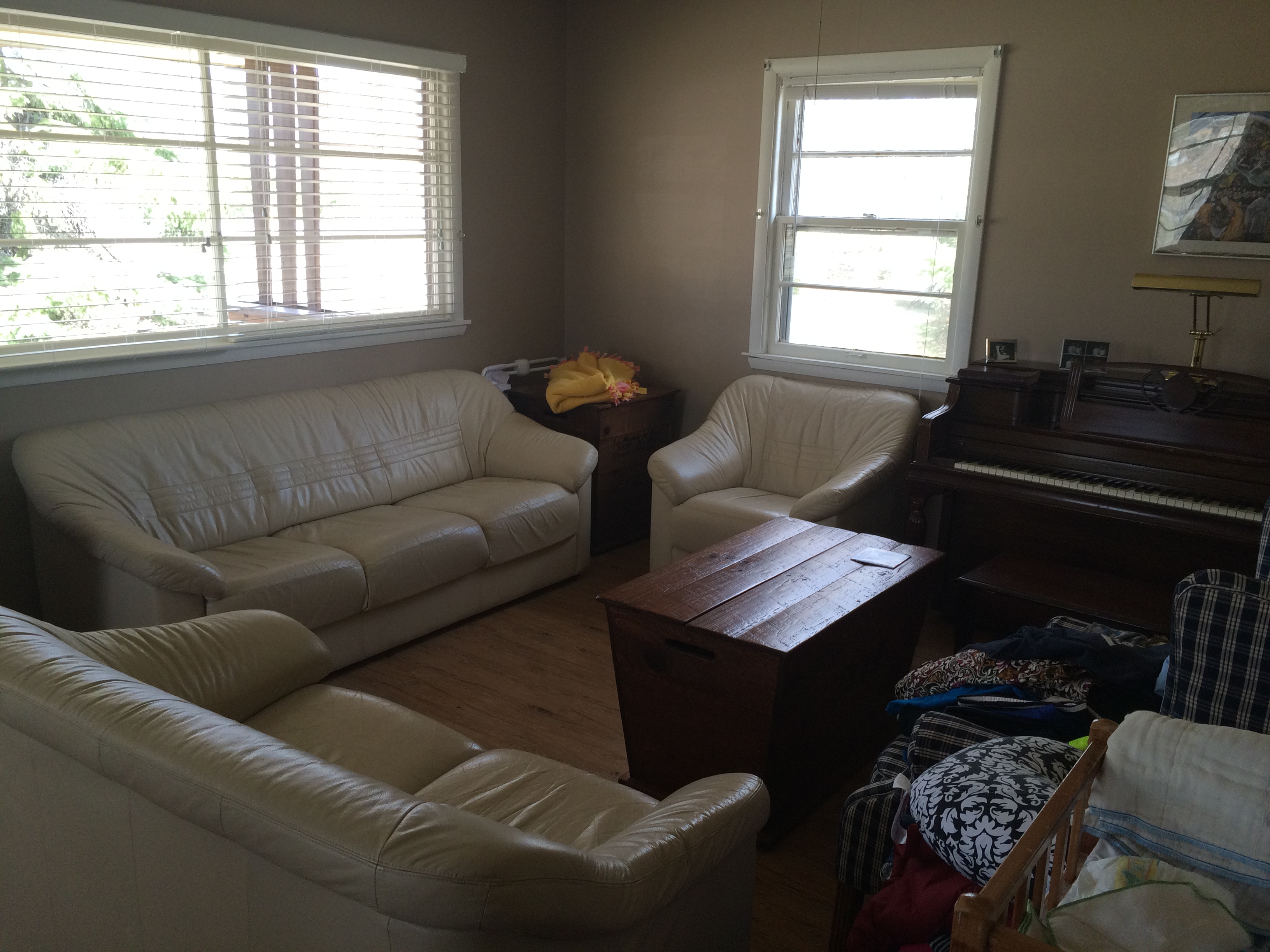 The cry of my heart on Sunday, October 4th, on the hidden feast St. Francis of Assisi, was this: "Jesus, we just want to follow Your words. Why can't we follow Your words?" We were finishing a family retreat and praying with the upcoming Gospel reading that would be read by Catholics all over the earth in a week, on the 11th:
"You lack one think; go, sell what you have, give to the poor, and you will have treasure in Heaven, and COME, FOLLOW ME." (Mark 10:21)
And so it was that on the next morning, October 5th, 2015, one day after the feast day of the Great Poverello Saint, and one day before my 26th birthday, that I – rather we, as a family, resigned from youth ministry in order to pursue a special call of discipleship for our whole family.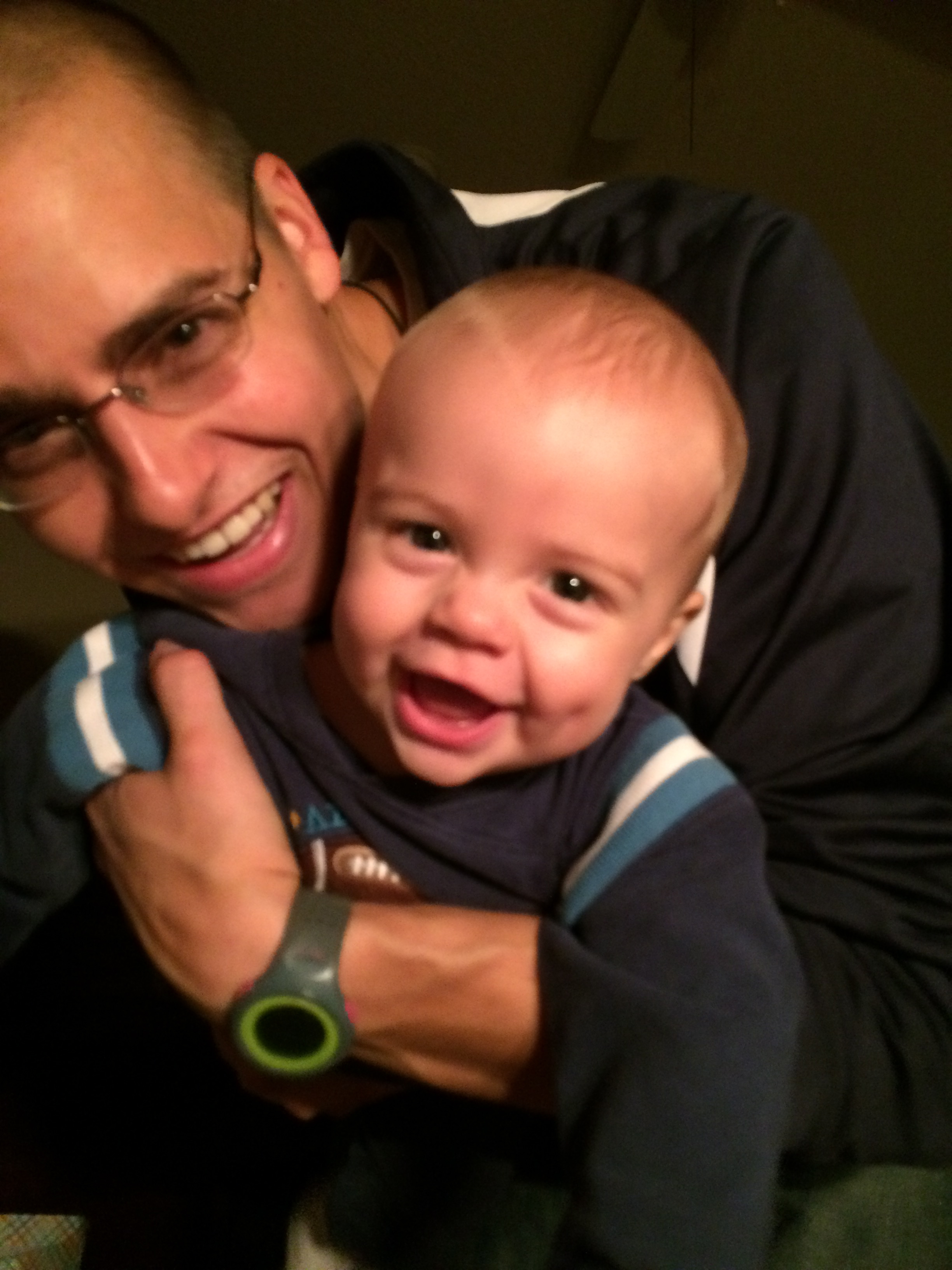 Jesus, I praise You for the grace to transition out of Brainerd, Minnesota and out of my position as Middle School Director of Faith Formation and Youth Ministry. Thank you for the youth, staff, catechists and all those I got to know in my brief stint there. We will miss you.
Jesus, I praise You for allowing us to say goodbye not in human words, but with Your words. We did so on October 7th, the last Wednesday Faith Formation night I led. Since I had just resigned, I was told to not tell any catechist or student. Next Wednesday was a week off from class, and by the time the next Faith Formation night happened we would be on our way to Louisiana to go to the PROCLAIM Conference about Catholic Missions (which we will talk about in our next 2 posts). We had a Lectio Divina prayer time with the catechists each Wednesday in which we read the upcoming Sunday Gospel before the kids arrived. We were reading the same Gospel we had prayed with the night before my resignation on the 4th.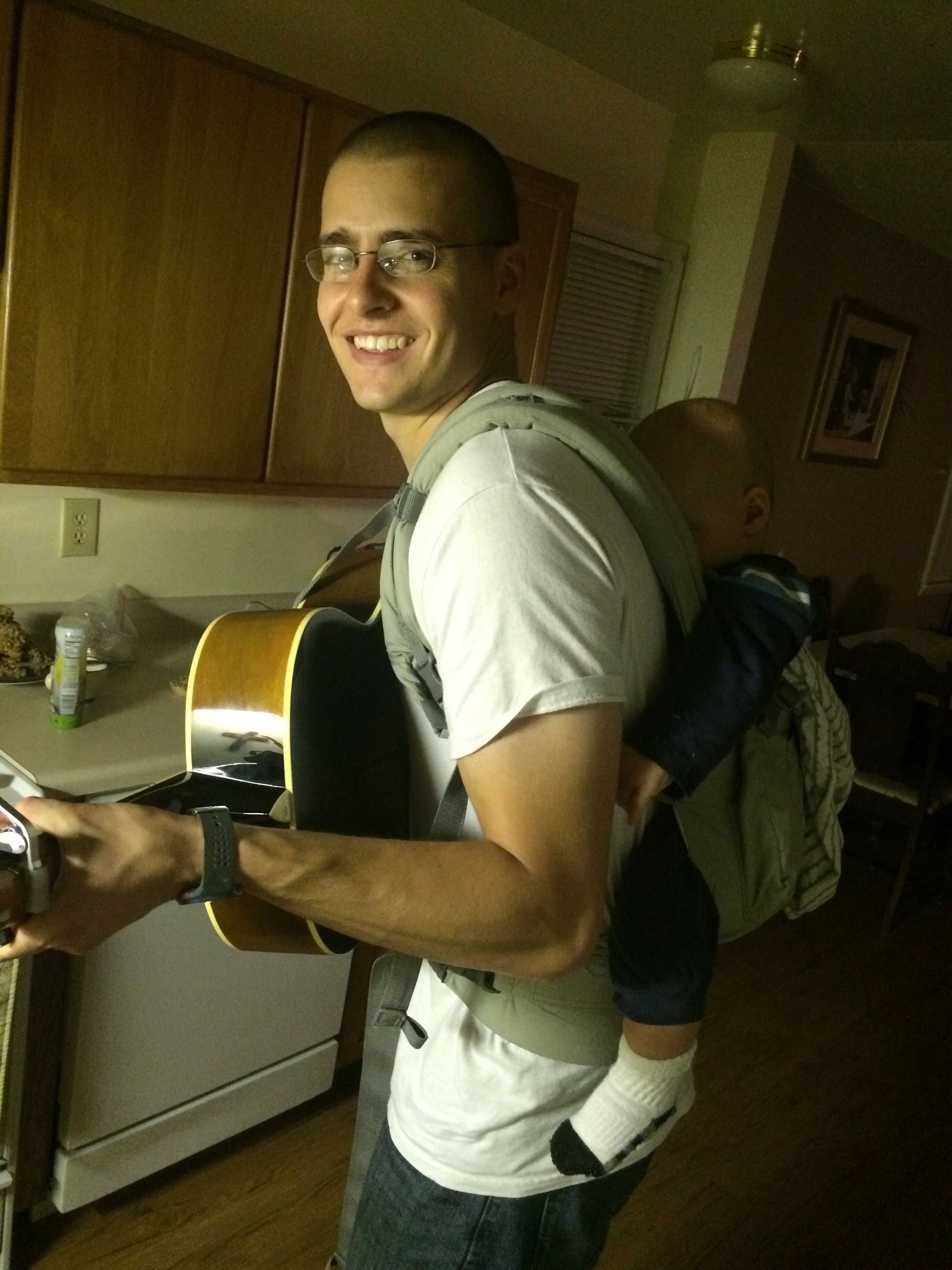 Jesus, Your Word put into my heart the burning love of the Holy Spirit. During the time of sharing, I spoke:
I think it is important to note that just before the rich man kneels before Jesus, it says "as he (Jesus) was setting out on His journey…" (Mark 10:17) You see Jesus was about to go on a journey with His disciples. Instead of Jesus ignoring the rich man to get a good start on the road, Jesus engaged him, asked him a question, looked at him, loved him, and finally gave the young man a beautiful invitation to come along on the same journey in which Peter, James, John, and all His close disciples were making."
This is what we are in the midst of doing as a family!
Jesus, You called us out of youth ministry to take us on a new journey. Just as You called me out of college seminary to a new journey to uncover a vocation to marriage, so too You called us out of youth ministry to begin serving the Church in a new way. Jesus, we love You and praise You! Amen. -Jacob