Praise the Lord! We have purchased our plane tickets to San Marcos, Nicaragua! We are going to begin by living at Guadalupe Gardens, a missionary formation center of the New Evangelization.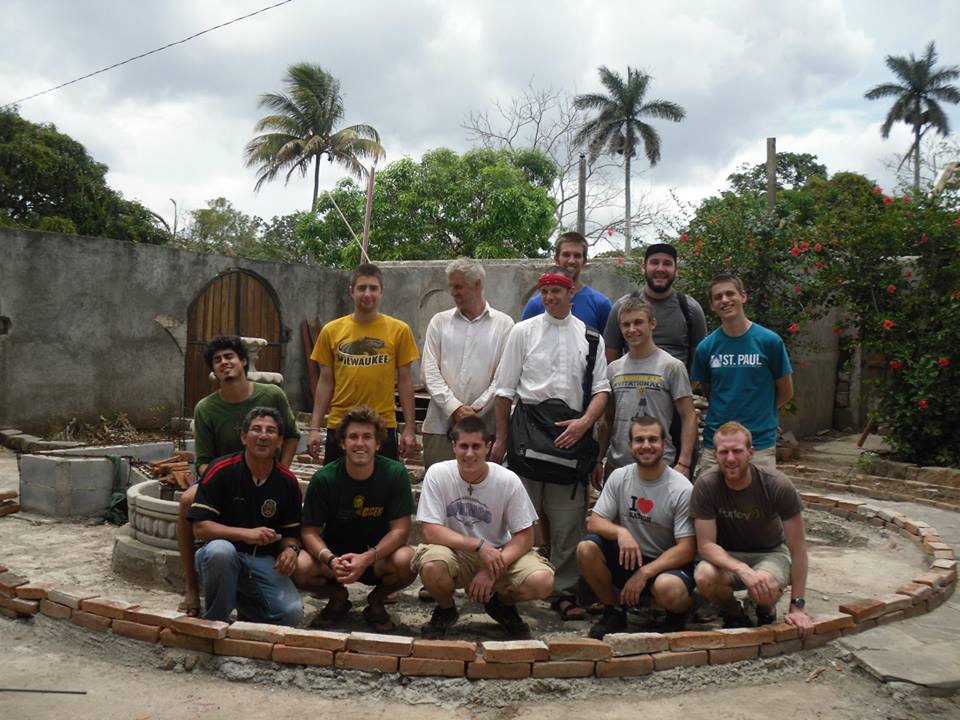 It was started by Paul Rush, who has owned the countryside property for the past 10 years and has been living there for the past 5 years.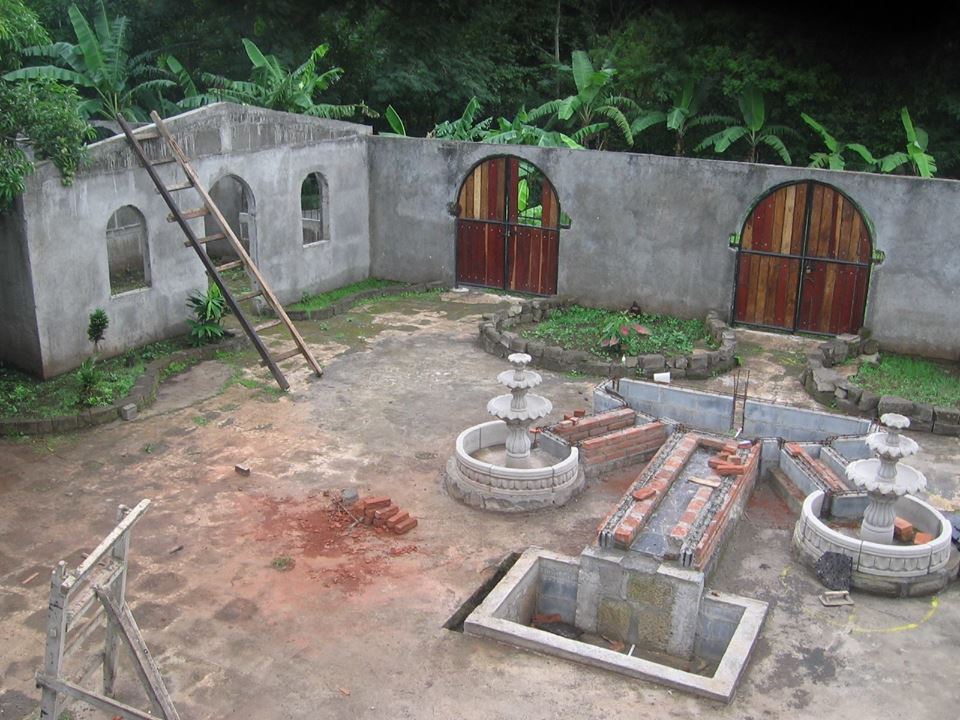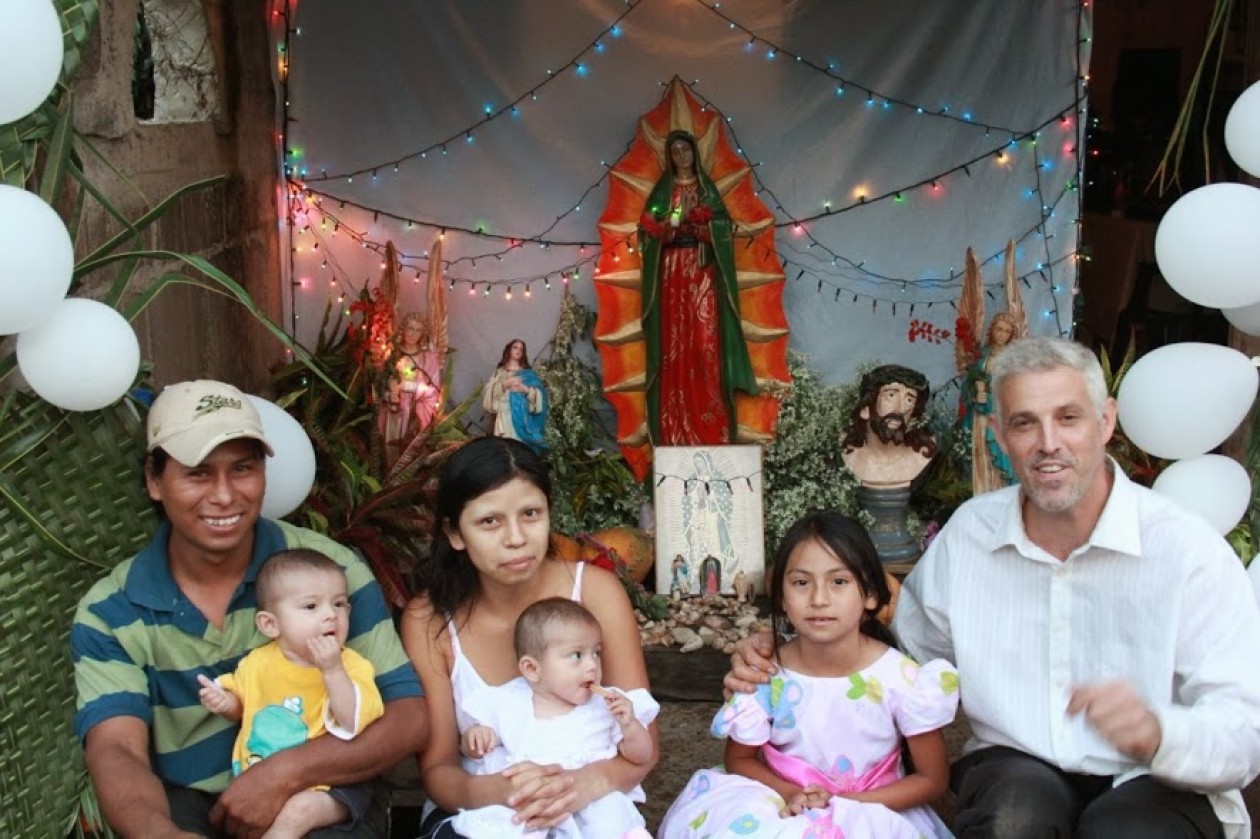 He has been hard at work building up the physical buildings and landscaping of the property along with hosting mission trips from Catholic Youth Expeditions and Ave Maria University. We have been talking with him on the phone for the past month and on Christmas Day we decided to make Nicaragua our new home! More info about Guadalupe Gardens can be found on their website: guadalupegardens.com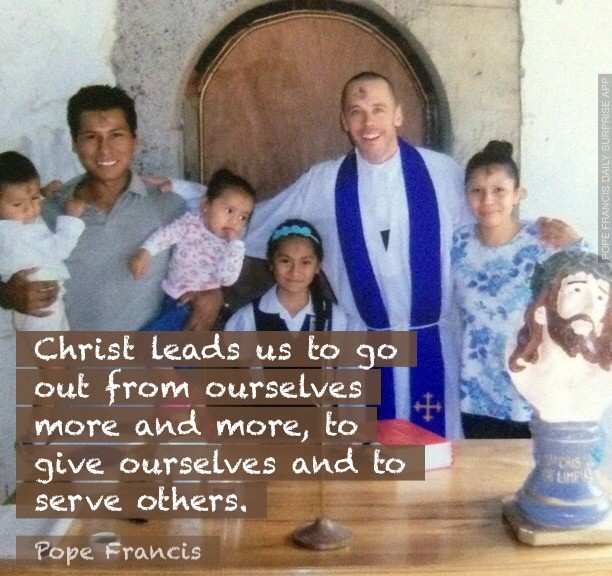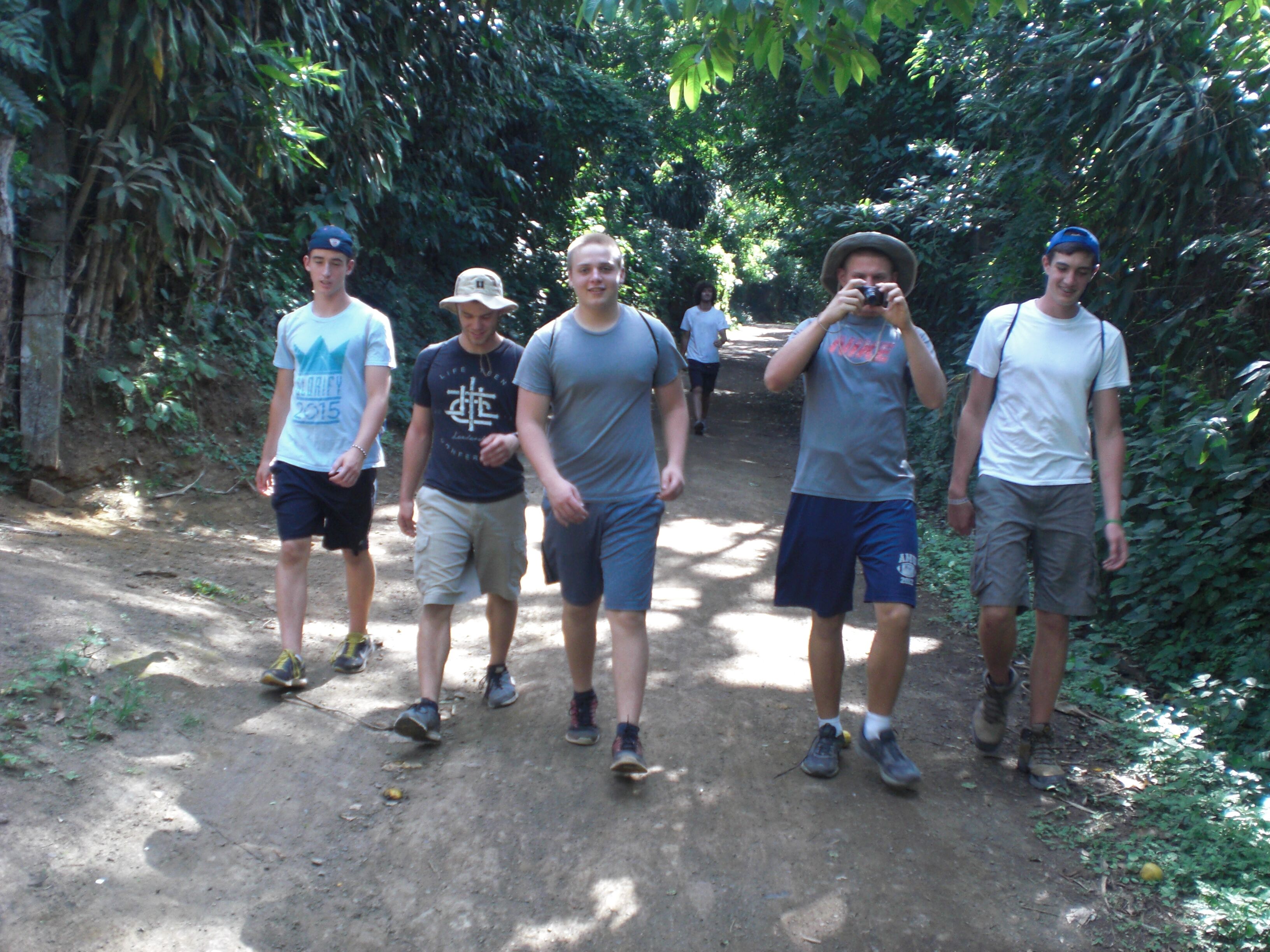 In the document "Aparacida", which Pope Francis helped write when he was still an archbishop in Argentina, he stated:
"Knowing Jesus is the best gift that any person can receive." (29)

-Bishops of Central America 2007
That is what we hope to do in Nicaragua. We hope to bring others to Jesus through our family living a life of prayer, work, service, and formation at a missionary formation center. Please pray for us as we are giving three parish talks in the Diocese of Green Bay before we leave on February 17th. God Bless!
Amen. -Jacob