"Prepare the way of the Lord" Luke 3:4
Happy Advent Season! Here we as a Church have entered into the preparation of Jesus' coming. I am understanding more this year that it is not just in celebration of Jesus becoming man, but also of His returning to earth the second time as KING.
The beginning of this week was restful as we recovered from the long weekend. We have been studying Spanish quite a bit and refreshing our knowledge from previous classes. Yet this beginning of this week has been very difficult for us. I was especially agitated and desolate in prayer. I think Jesus was getting me ready and reminding me to not get to comfortable here for we soon must move on from Phoenix. Yet there is so much to do here and it is peaceful staying with Jessie.
Jesus is also testing and purifying our family life. Here is a beautiful quote I found by Mother Teresa on marriage and parenting:
"If there is not that obedience and surrender of the father and mother to each other, there can be very little courage in the parents to ask that obedience of their children. And if today we are having all the troubles with family life, I think it begins there." – Mother Teresa
My surrender and trust and obedience to Jacob is a reflection of my obedience to Jesus. I need work 🙂
On Tuesday, Pepe and Andres's family invited us over for dinner. We were able to keep practicing Spanish, pray the Divine Office in Spanish, and eat tamales (also, Jacob and Pepe played FIFA Soccer on PS4).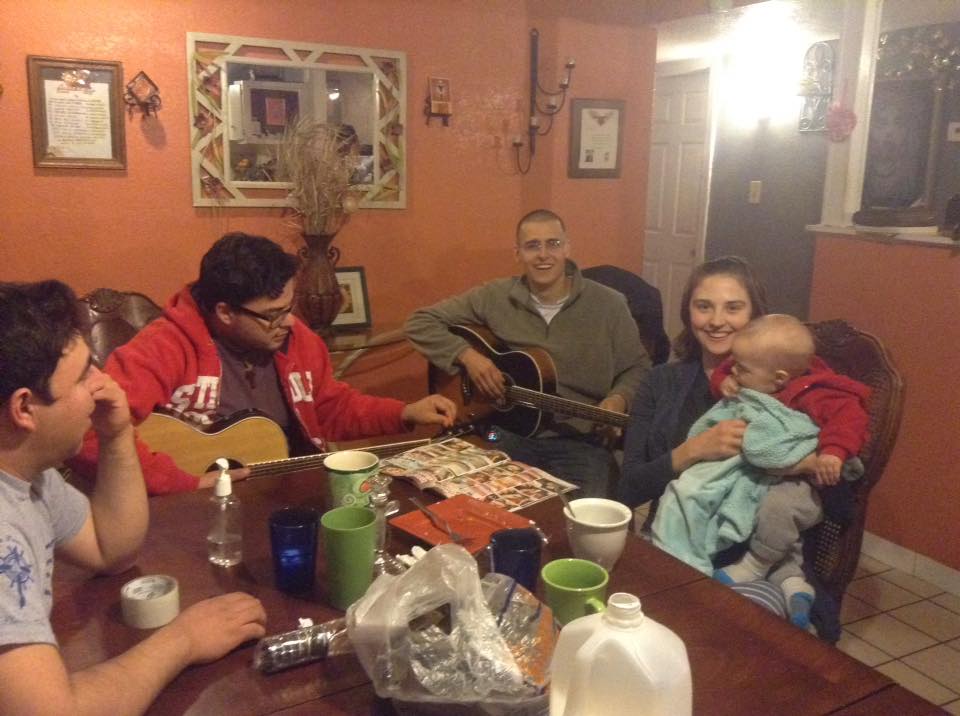 On Thursday we played at a park with Blaise in the afternoon after applying for his passport. He loves pulling out grass and being outside. We also met a Catholic older man at the park named, Rudy, who has been married for over 50 years!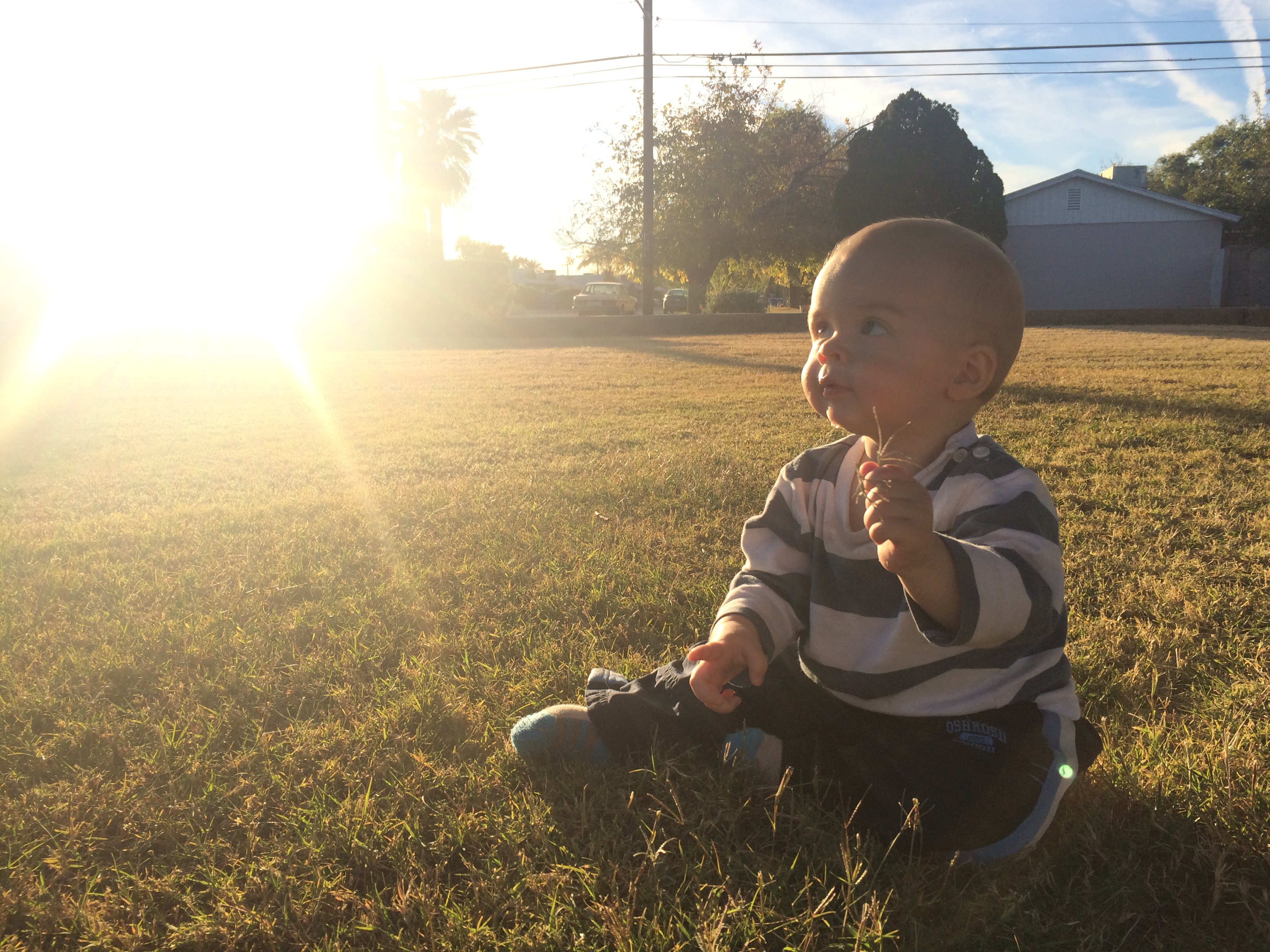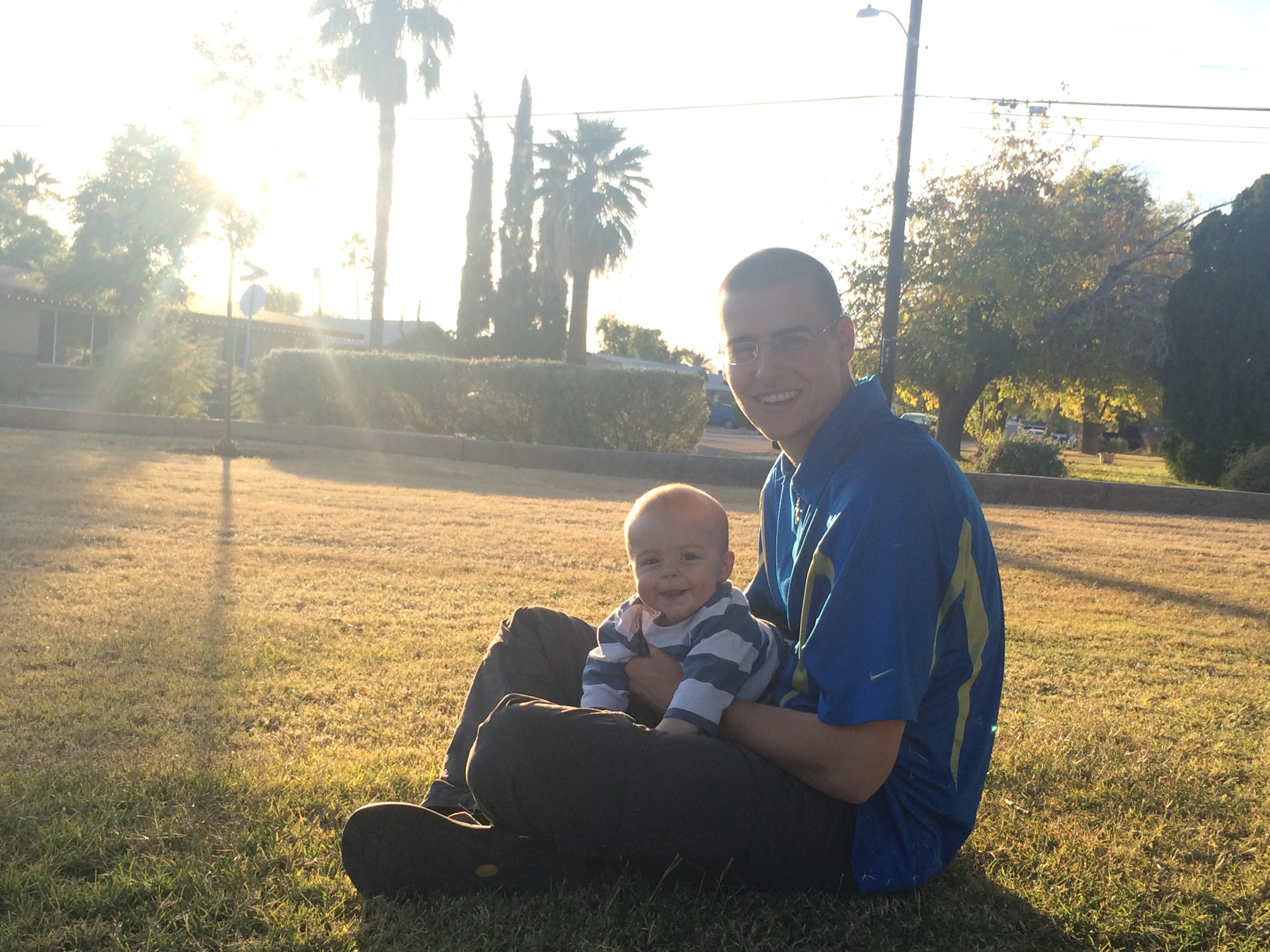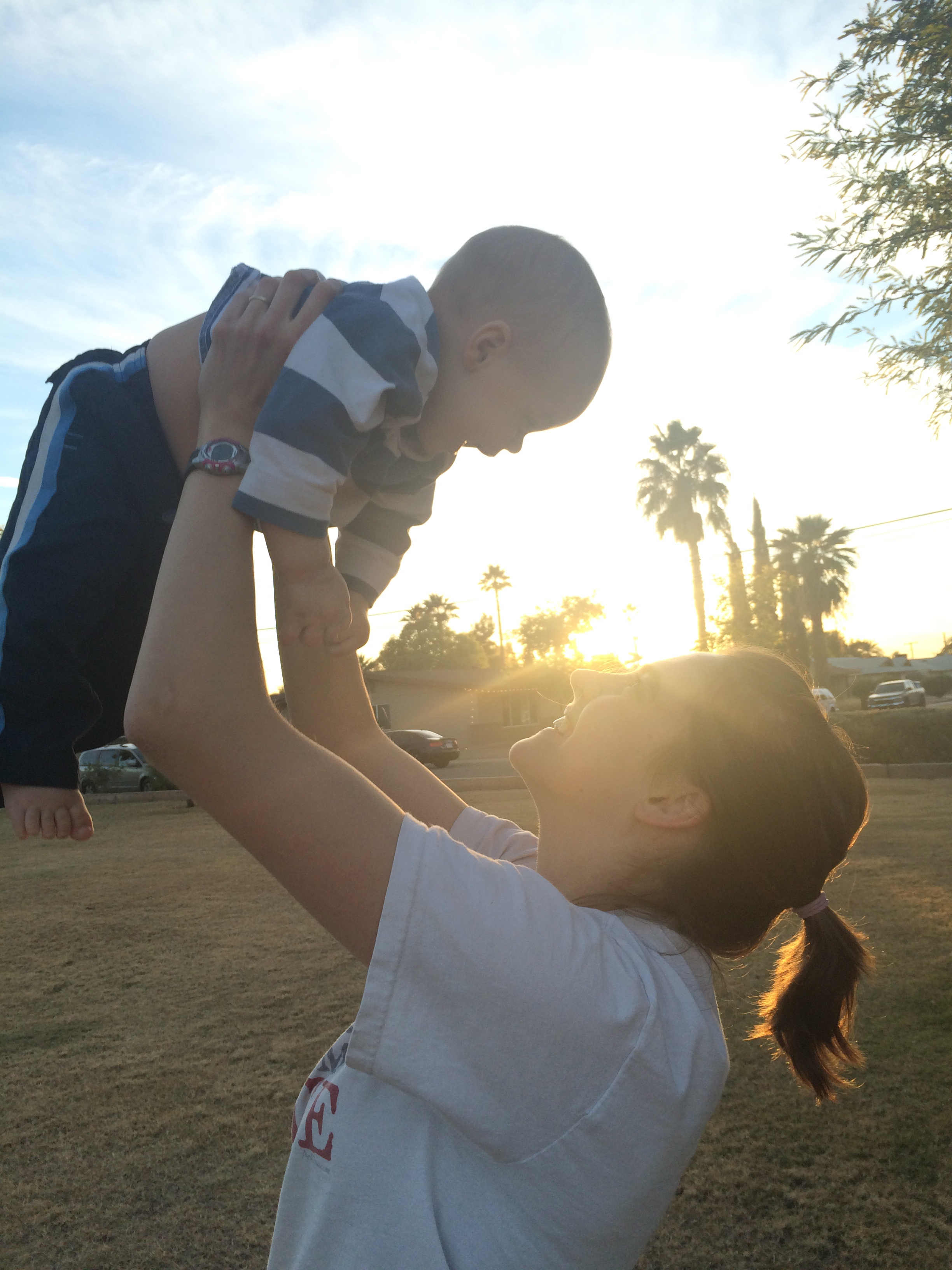 In the evening Andres invited us to Mass at a "house church". We arrived to see a beautiful small chapel dedicated to "Our Lady of the Americas" and over 150 people present. The kids were dressed up as angels or the Virgin Mary, and their was food, a stage with a performance happening, and many people watching. Everyone transitioned to the chapel or outside the chapel for evening Mass said by a priest from Colombia. During the communion reflection that Jacob played music during, a lady turned and asked our friend, Fernanda, who we were. She said that we are missionaries and the lady (Rebecca) was so excited. She told me, "We are missionaries too!"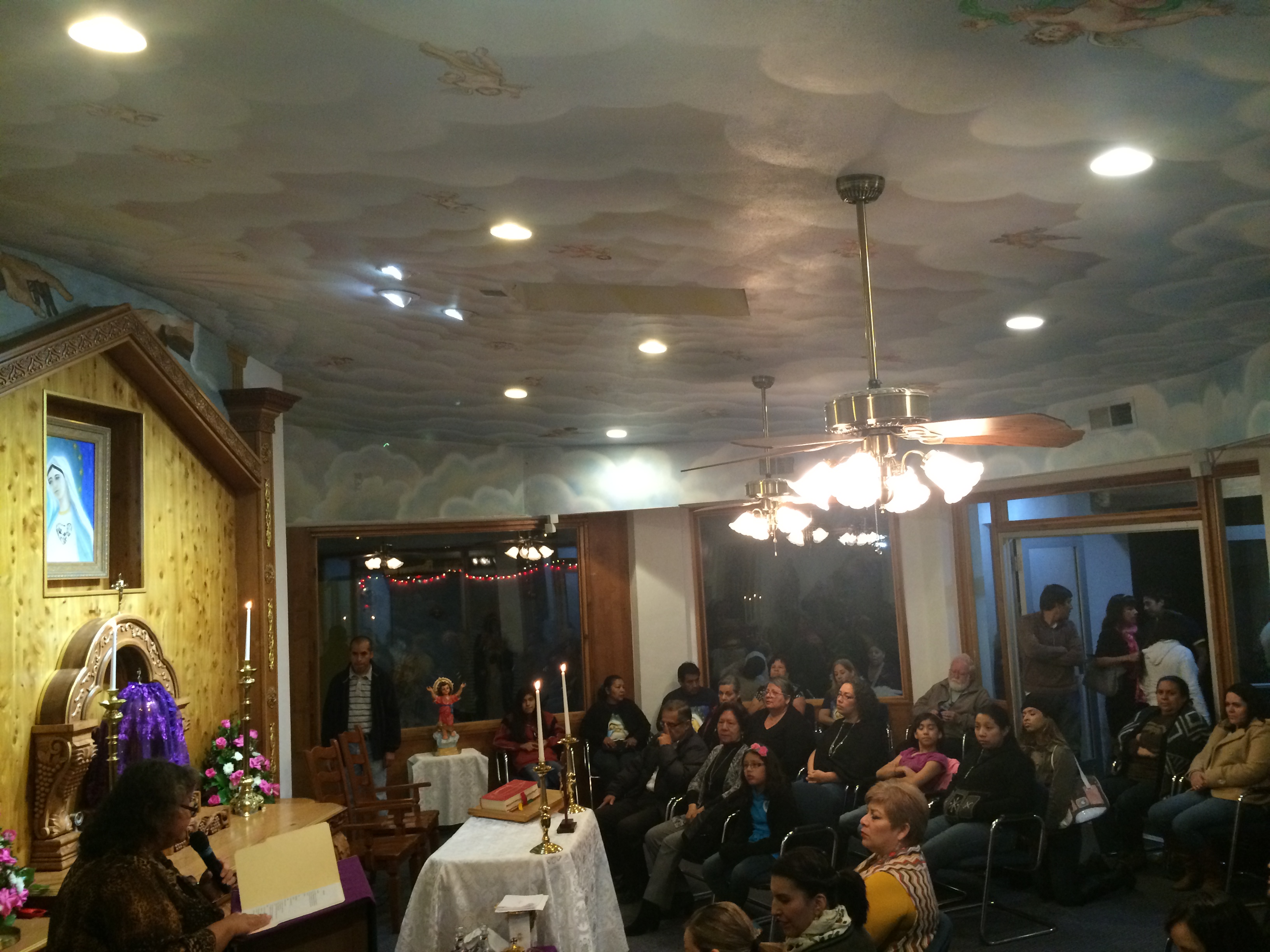 Well we discovered that this chapel is connected to "Mary's Ministries". They are a community who sends out missionaries all over the world. Rebecca's mother, Stella, and diseased father, Reyes, started the ministry and this chapel. There is a priest who is currently working to his cause for canonization started!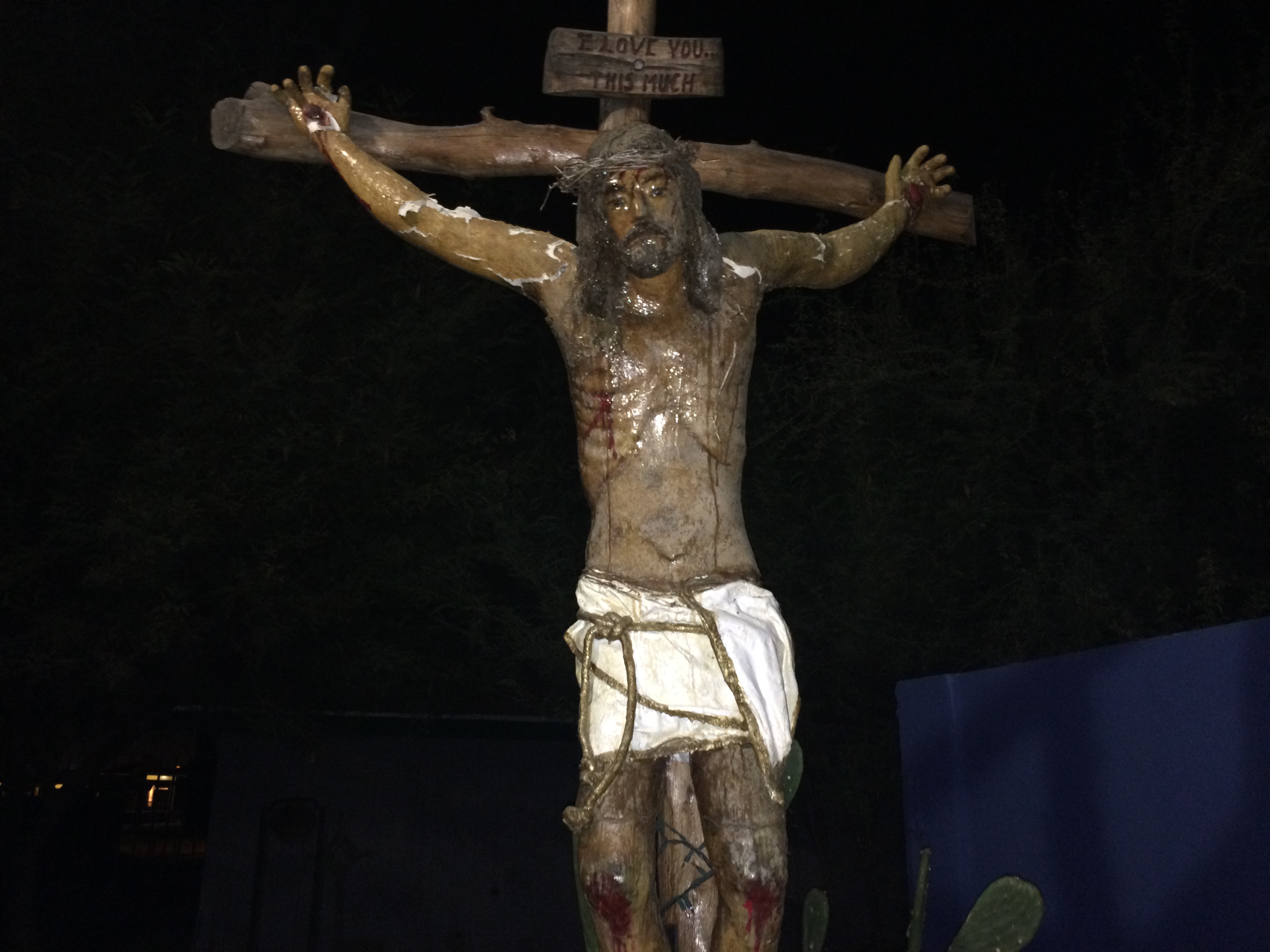 They actually own the whole block with their home, church, and school. Stella shared with us how faithful her husband was to Jesus through Mary his whole life. Stella had a conversion when Mary appeared to her in the 1980s. They began to travel as a couple to many countries and began this missionary ministry. It was inspiring to see the fruit of their response to Jesus!
"First, know who you are, and then you will know what to do." –Reyes
We actually had come on the anniversary of Mary's apparition 27 years ago on the feast of the great missionary St. Francis Xavier. I strongly felt Jesus' presence during Holy Communion, which was a beautiful consolation.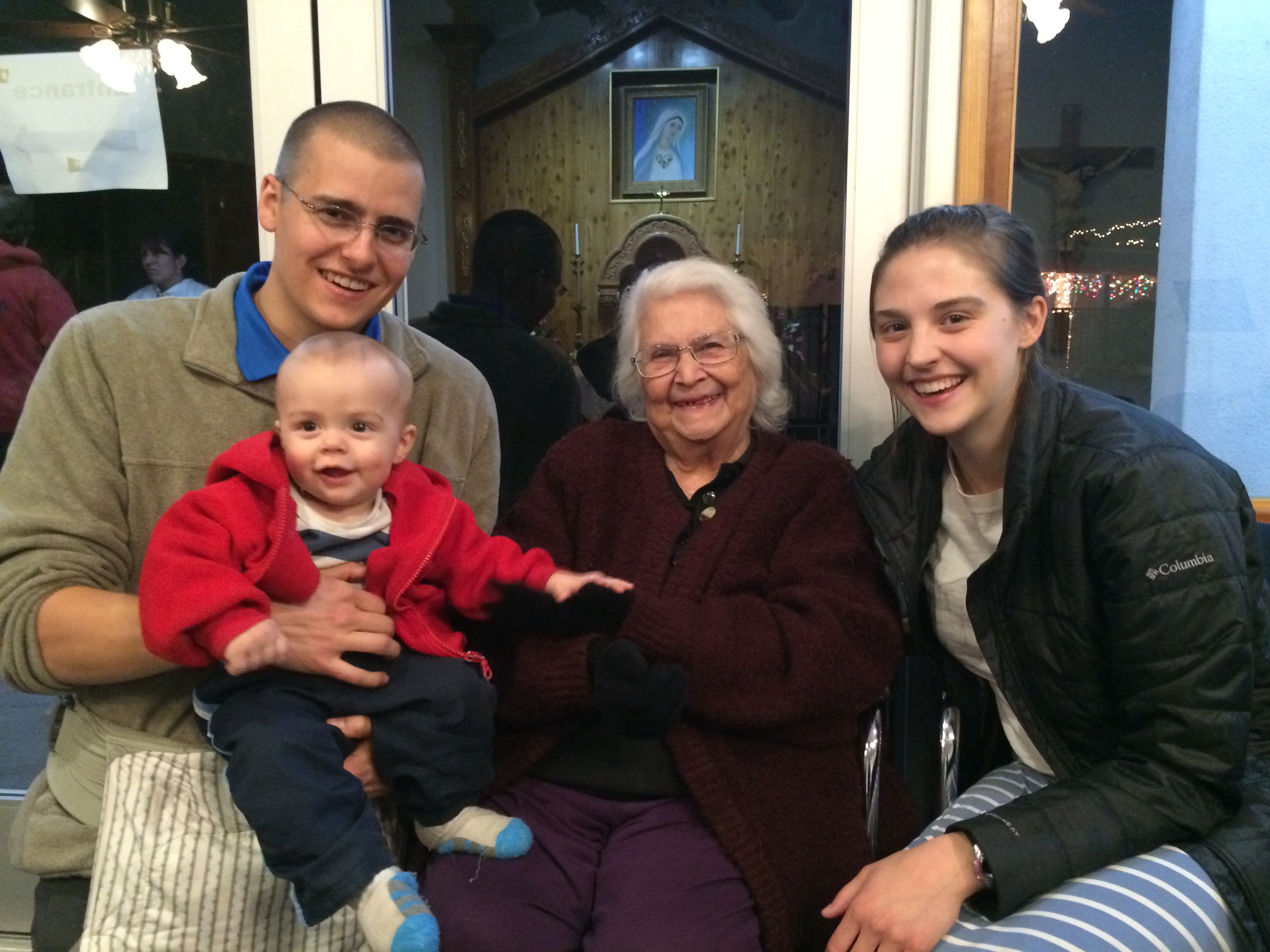 On Friday we ate at a Mexican restaurant that Marcos works at before going with Jessie to a Spanish Mass and social.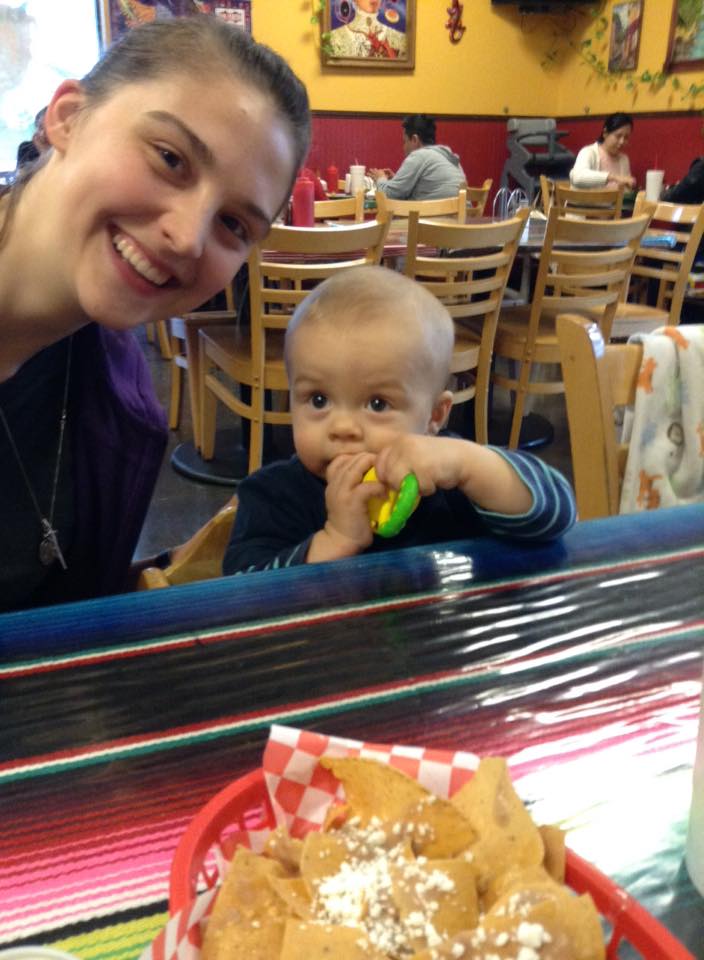 On Saturday, December 5th we started the morning with a volunteer retreat at the Missionaries of Charity. It was so simple, but so beautiful encountering Jesus in the Eucharist and Confession. The sisters took turns babysitting Blaise sporadically throughout the morning.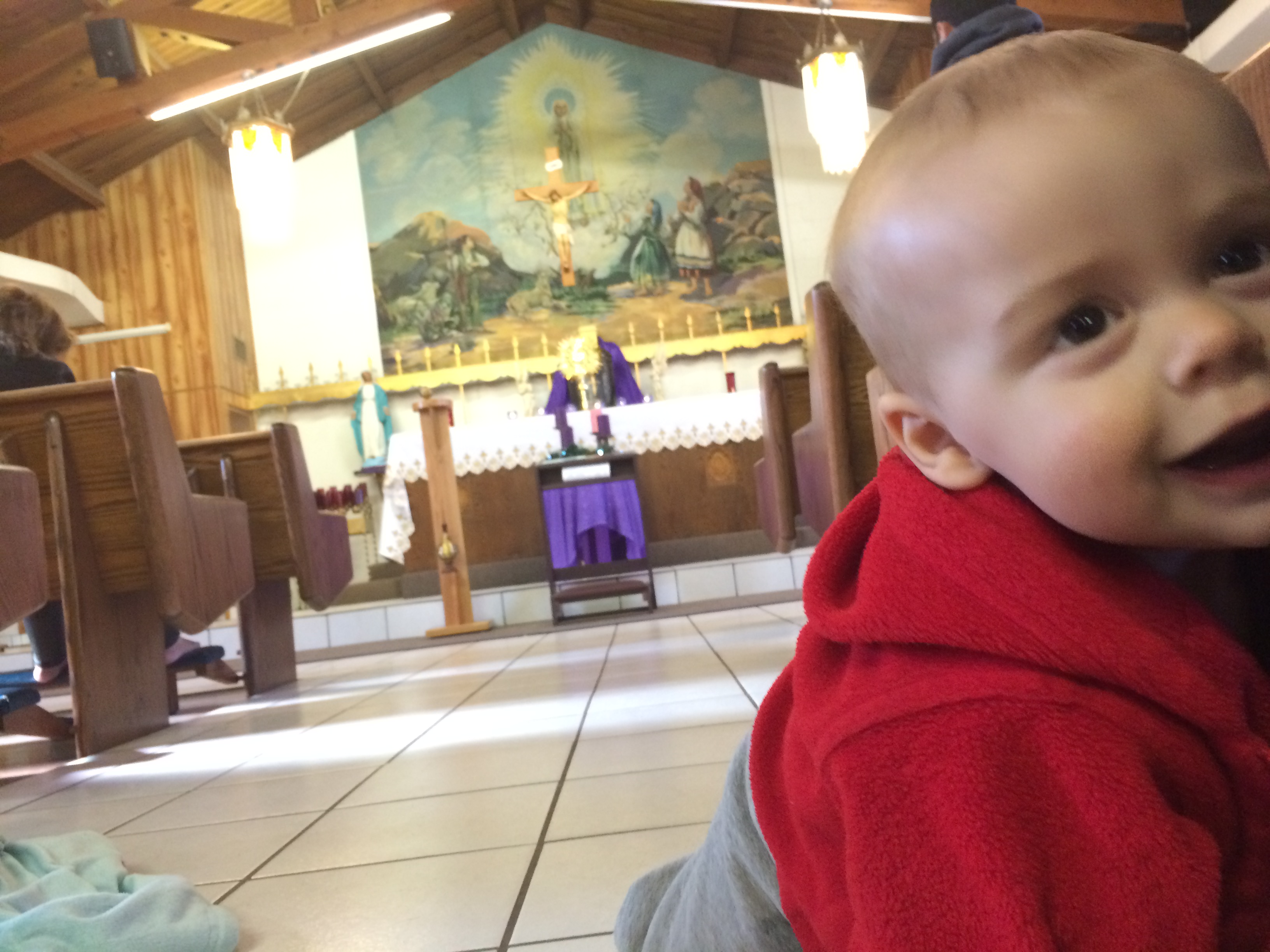 Fr. Chris started his homily with a powerful question. He asked us if we are overworking and investing too much our time into ministries to avoid dealing with our family. We have to first be faithful to loving our family and teaching them the truth.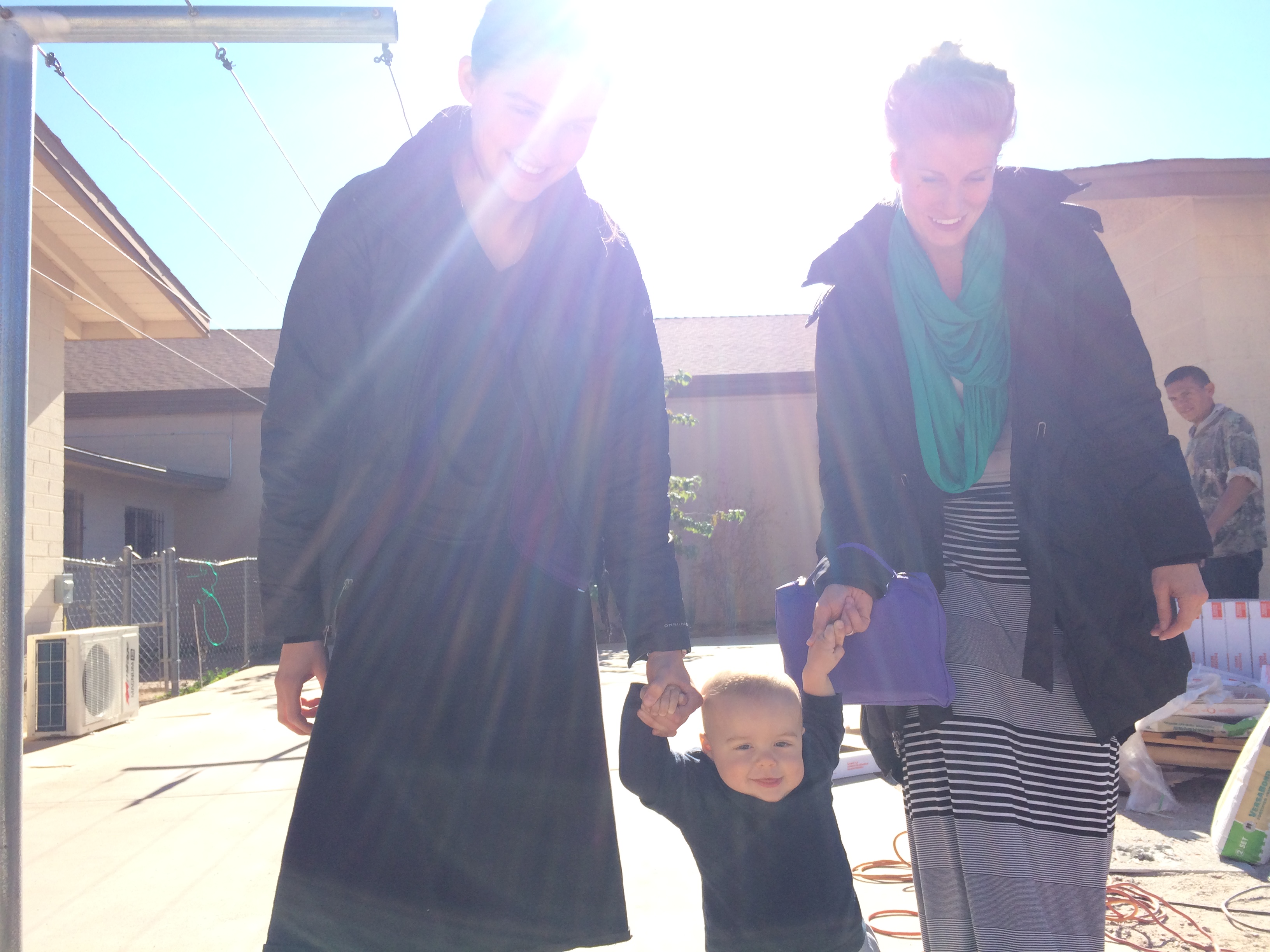 Maryann, a faithful volunteer at the women's shelter, said she was most surprised when she saw Mother Teresa's hands because they were so caloused and worn and rough. Yet she usually grabbed your hands or your face when she was talking with you as a gesture of love. She said someone had said:
"Mother Teresa has the map of Calcutta written on her face."
…because of the amount of her wrinkles. She had really immersed herself in the suffering of the people she served.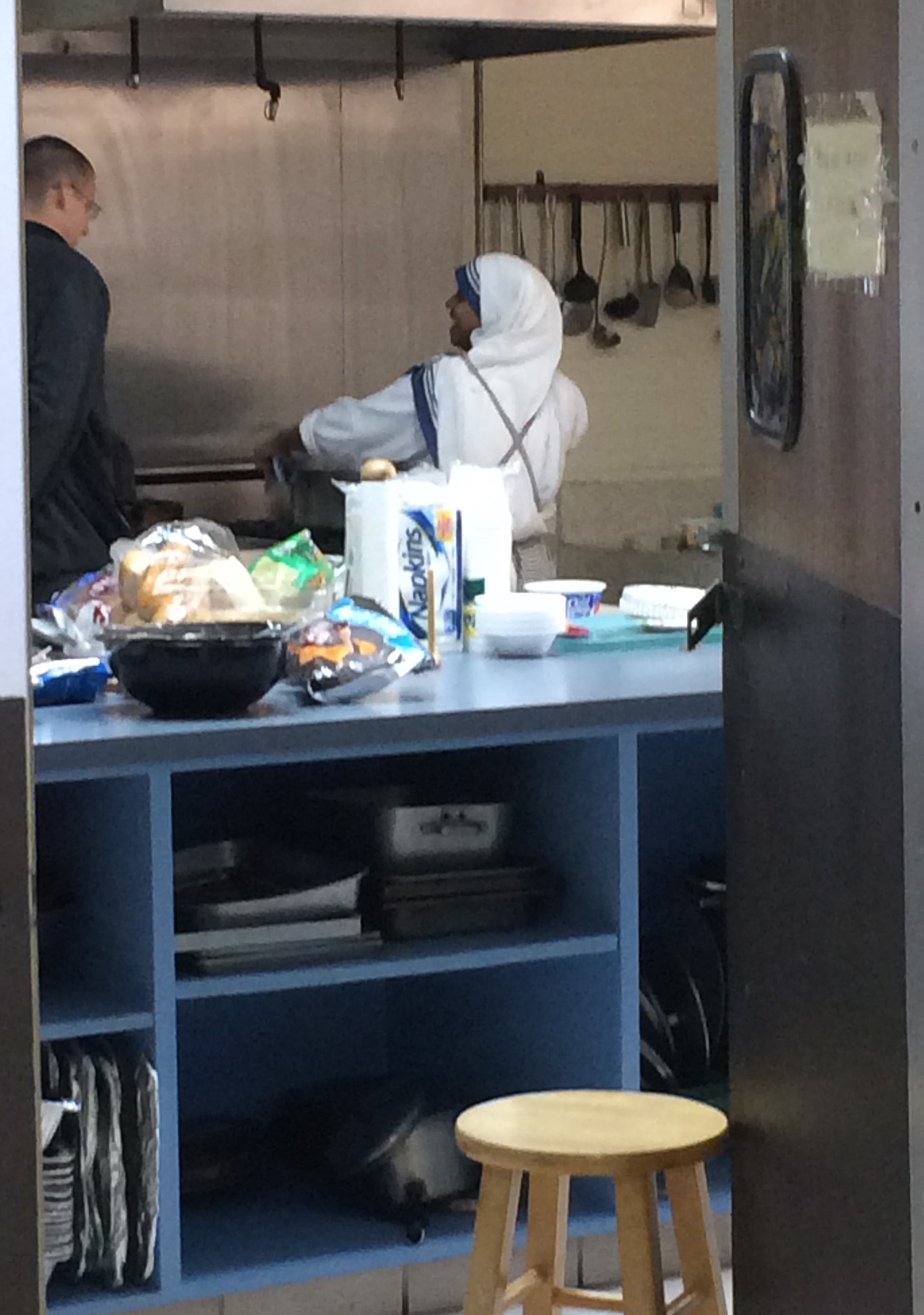 Fr. Chris reminded me how we are naturally drawn to the manger without fear because Jesus comes to us as a newborn baby. I see this everyday in how strangers receive Blaise with great joy. They come fearlessly to him to tickle him, hold his hand, carrying him, talk to him, etc. This is how our God invites us to come to Him. He shows us His love by entering humanity as a baby.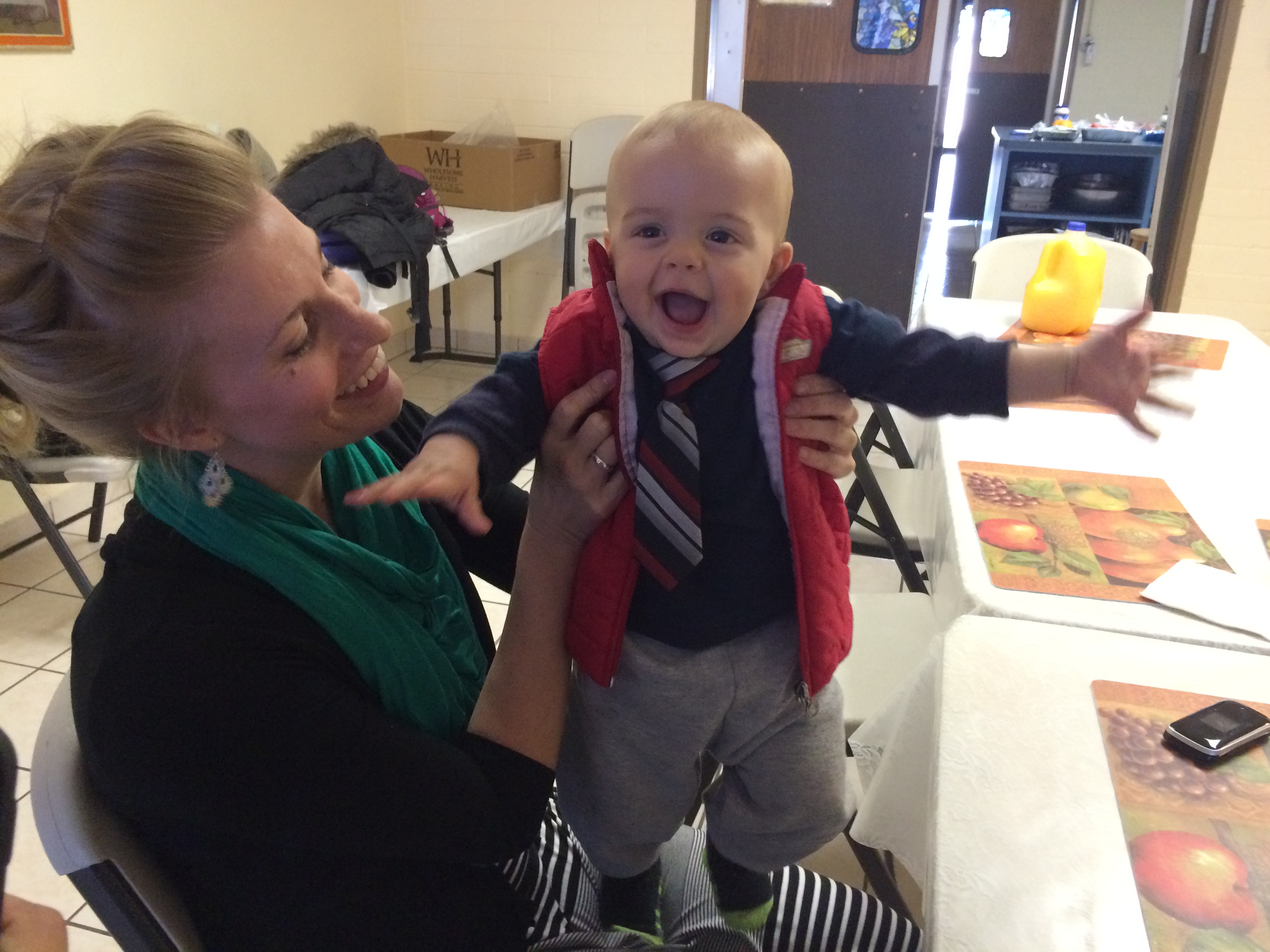 In the evening we all visited Andres' youth group with 15-20 youth mostly freshman or sophomores in high school.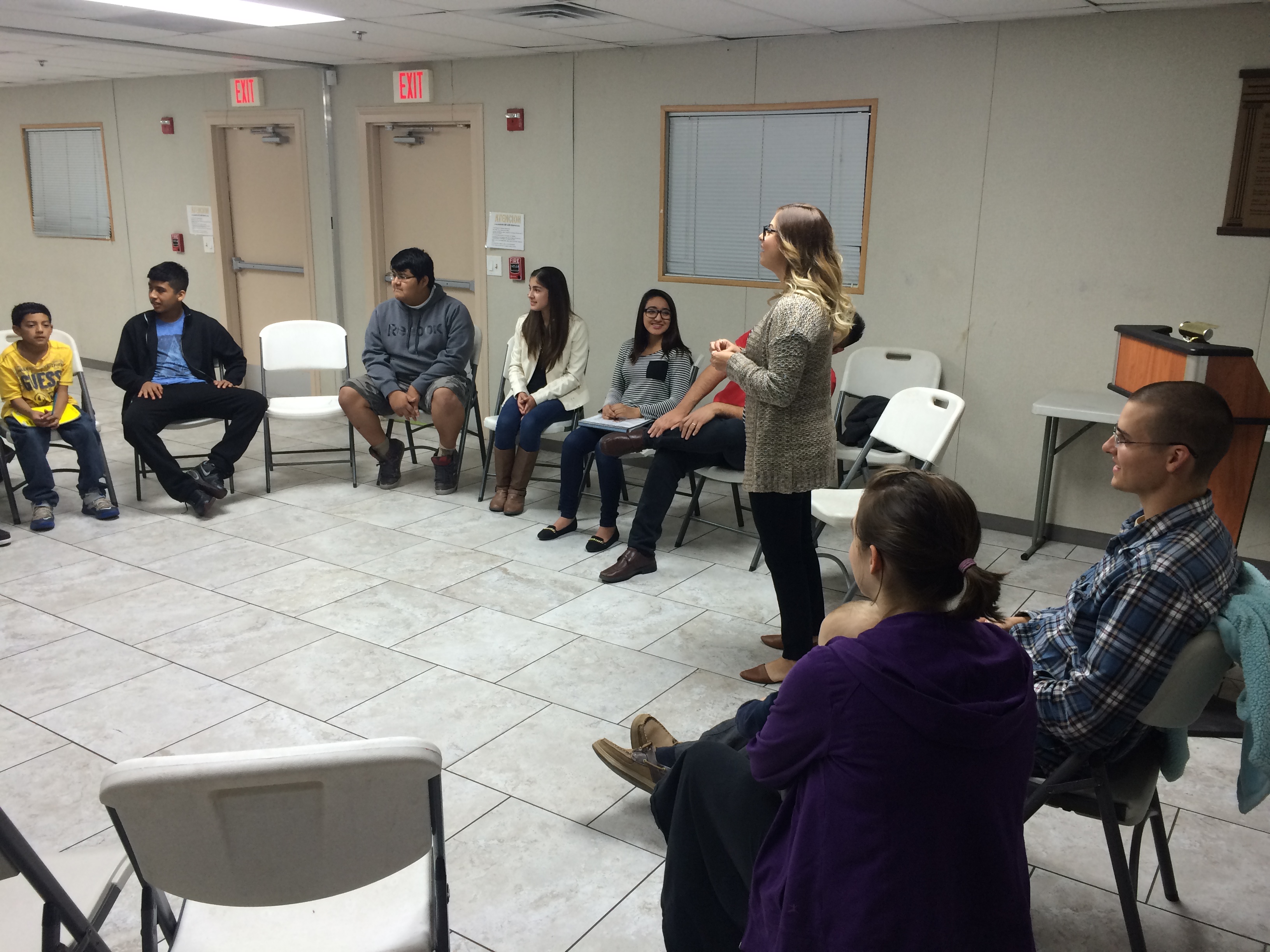 They were easy to share our story with, pray with, and sing with. Jacob and I shared our short testimony on how we first encountered the living Jesus and His merciful love. Then we shared our current journey as missionaries. We ended with the story of the Pope and were able to make them really laugh. We both felt the Holy Spirit's presence as this was probably our best talk.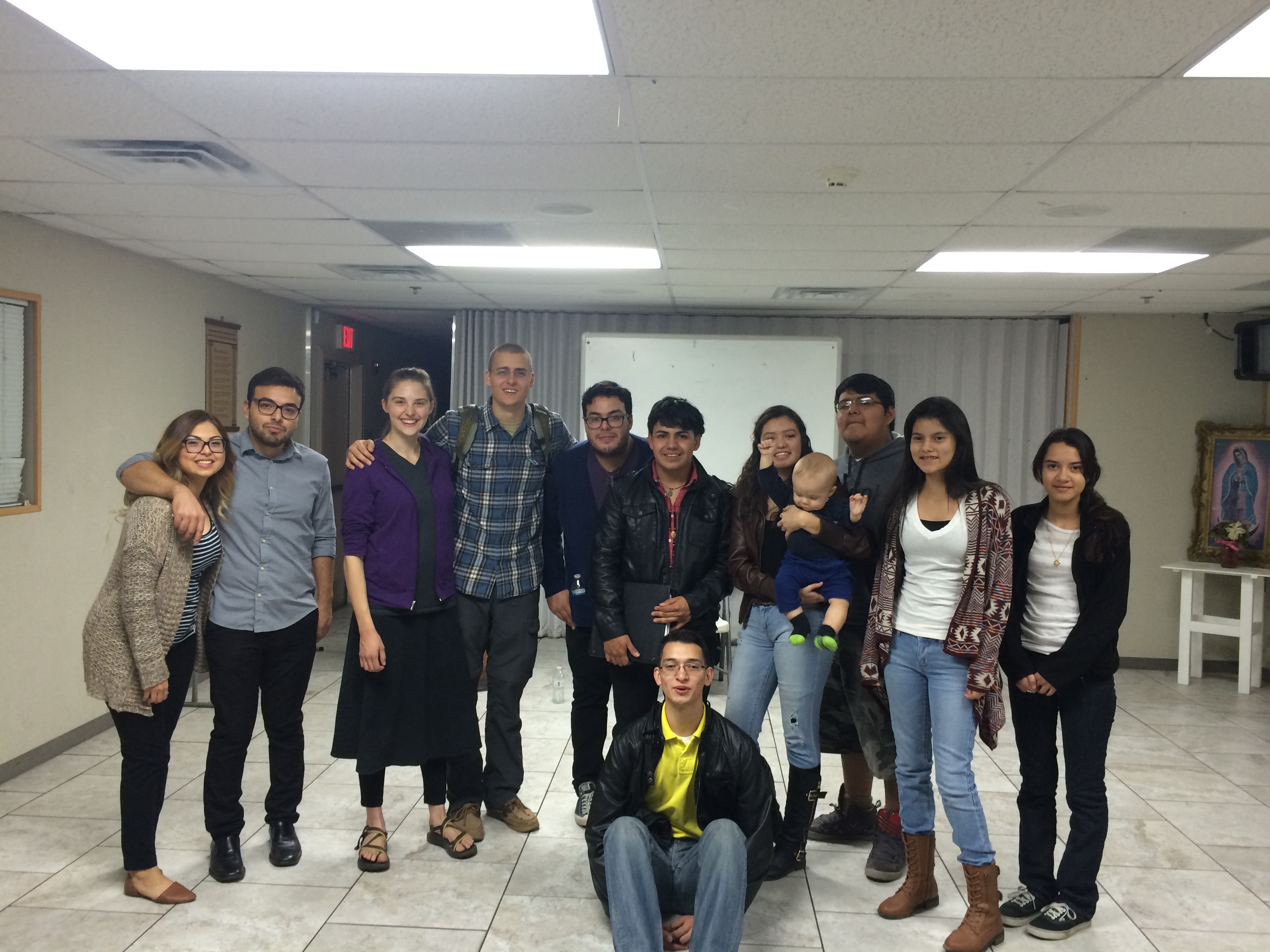 On Sunday we joined Jessie and the MCs for morning Mass at a mission church in Phoenix. Then we were able to watch a " Matachines" which is a type of tribal dance with drums to honor la Virgen de Guadalupe.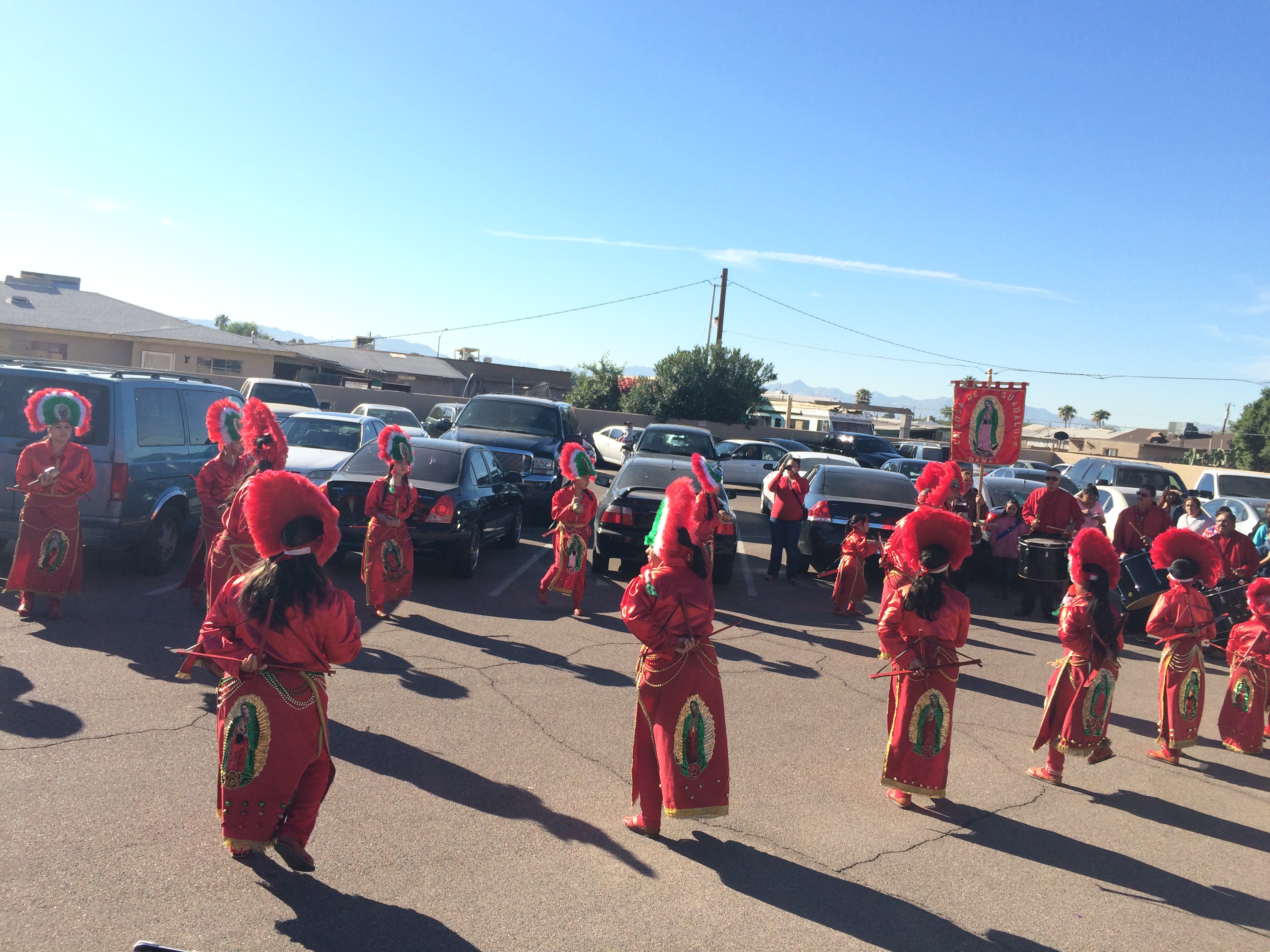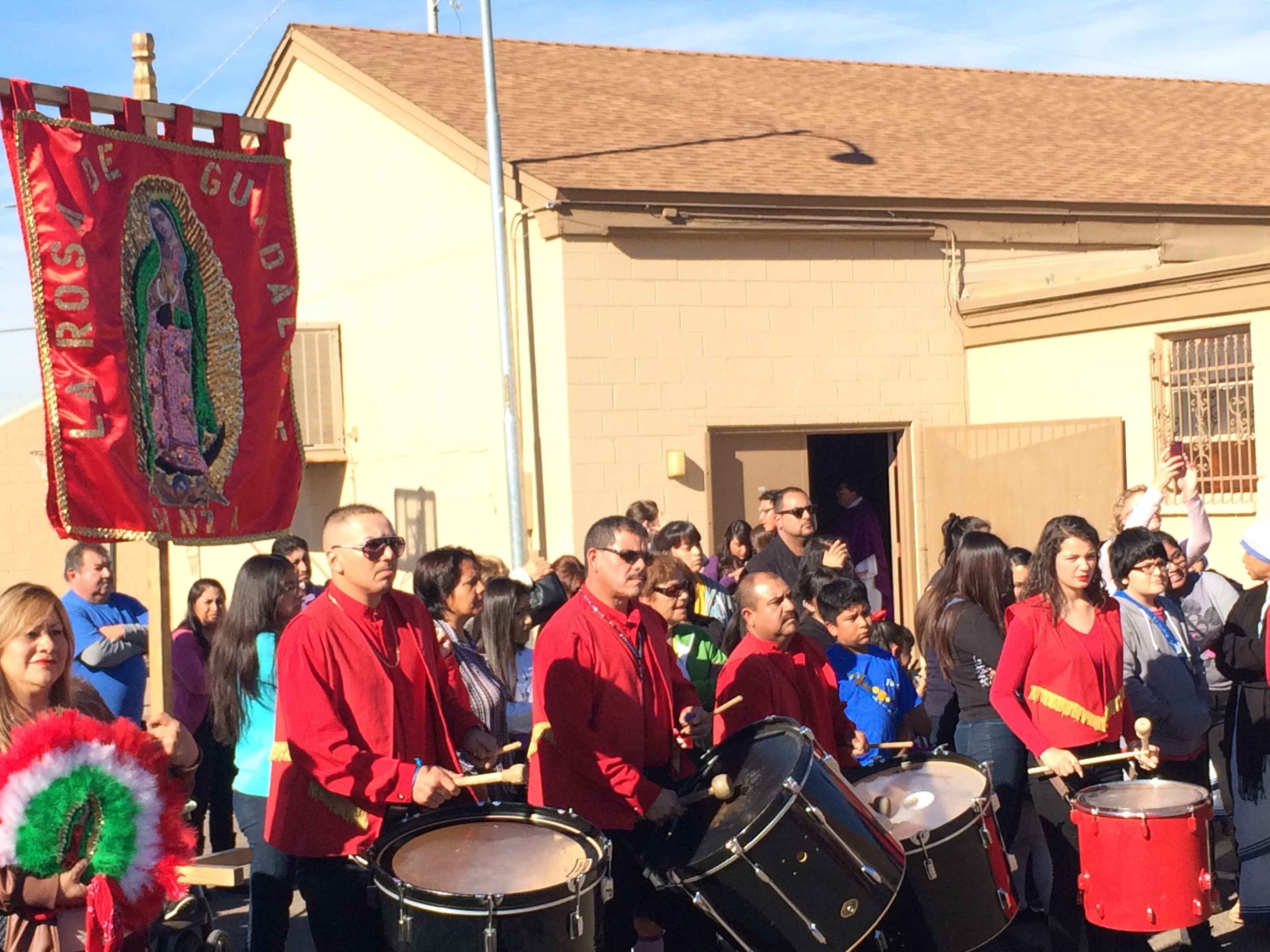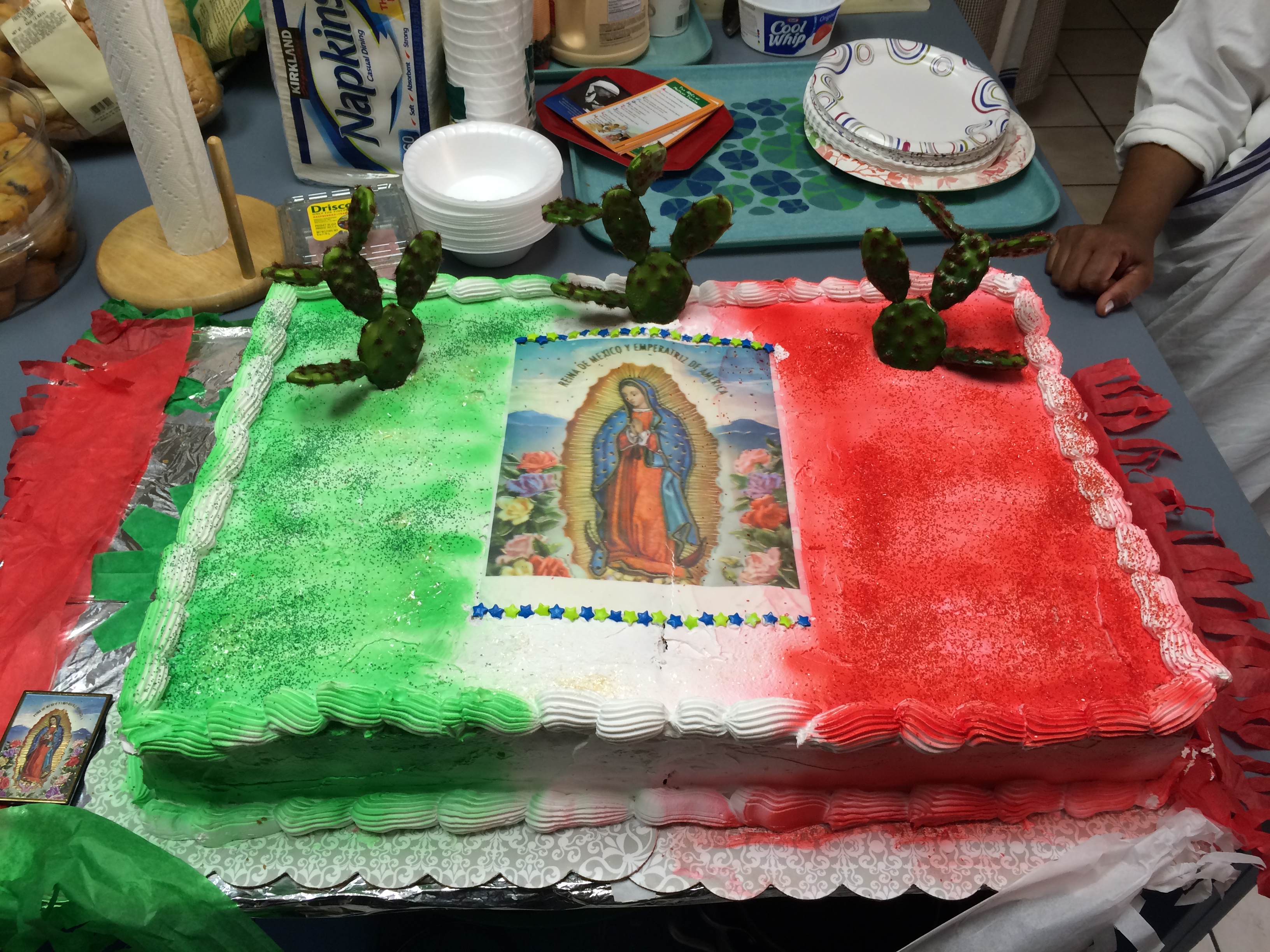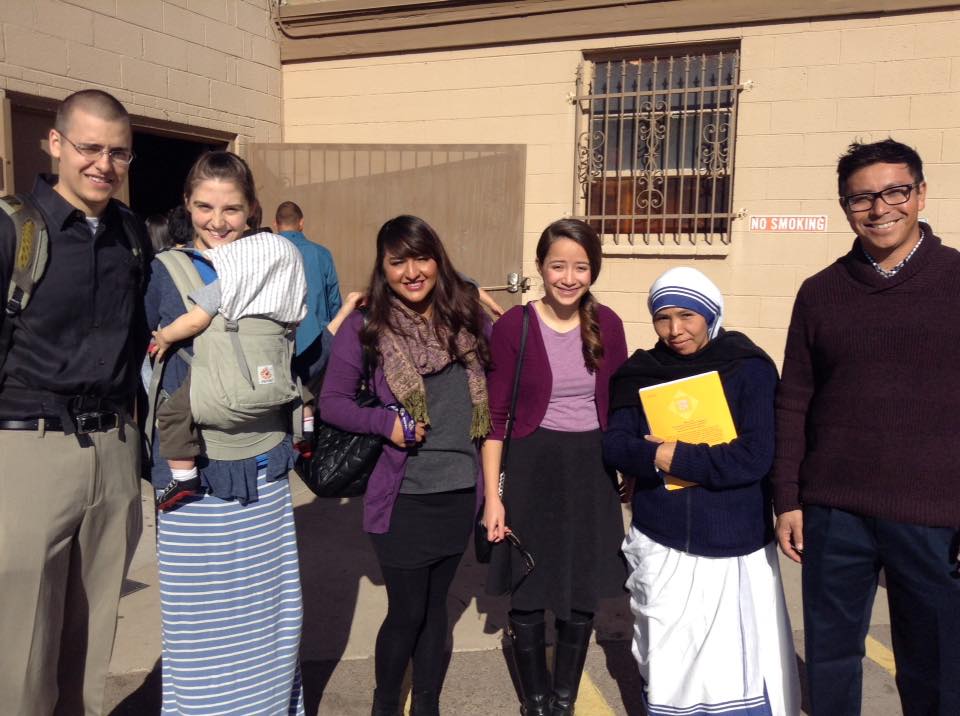 Jacob and I celebrated our one and a half year anniversary by playing soccer at a park with Blaise. Then we ate an awesome chicken parmesan dinner that Jessie cooked for us. We watch Tangled in Spanish as Blaise slept.
Thank you Lord Jesus for this week of suffering and joy.
Amen. -Calena