Greetings from San Marcos!
"Now this is eternal life: that they know you, the only true God, and Jesus Christ, whom you have sent." -John 17:3
We wanted to show you a bit more of what it looks like here. We hope you enjoy our pictures. Next week, we will post some pictures of the University and a few of our adventures.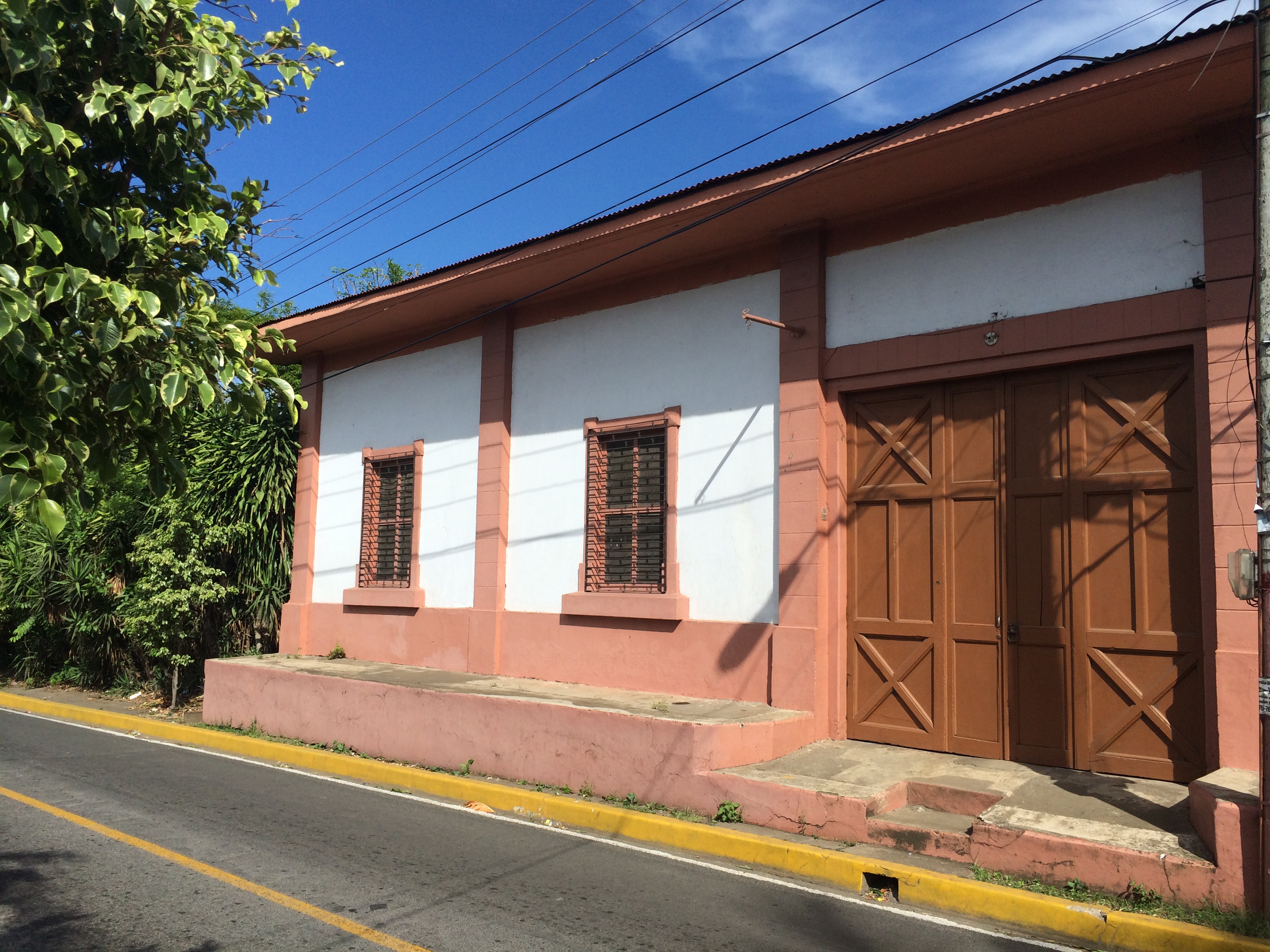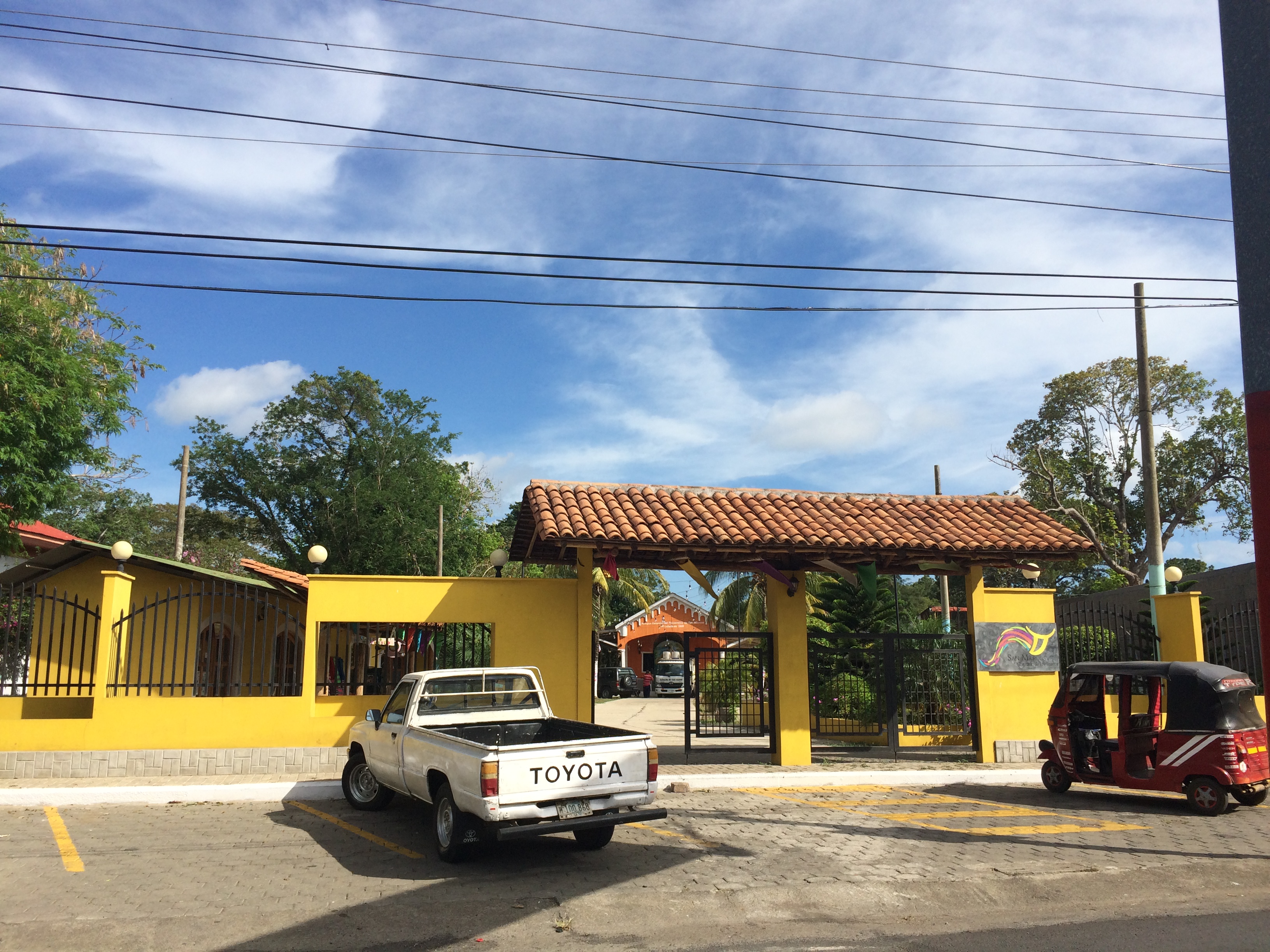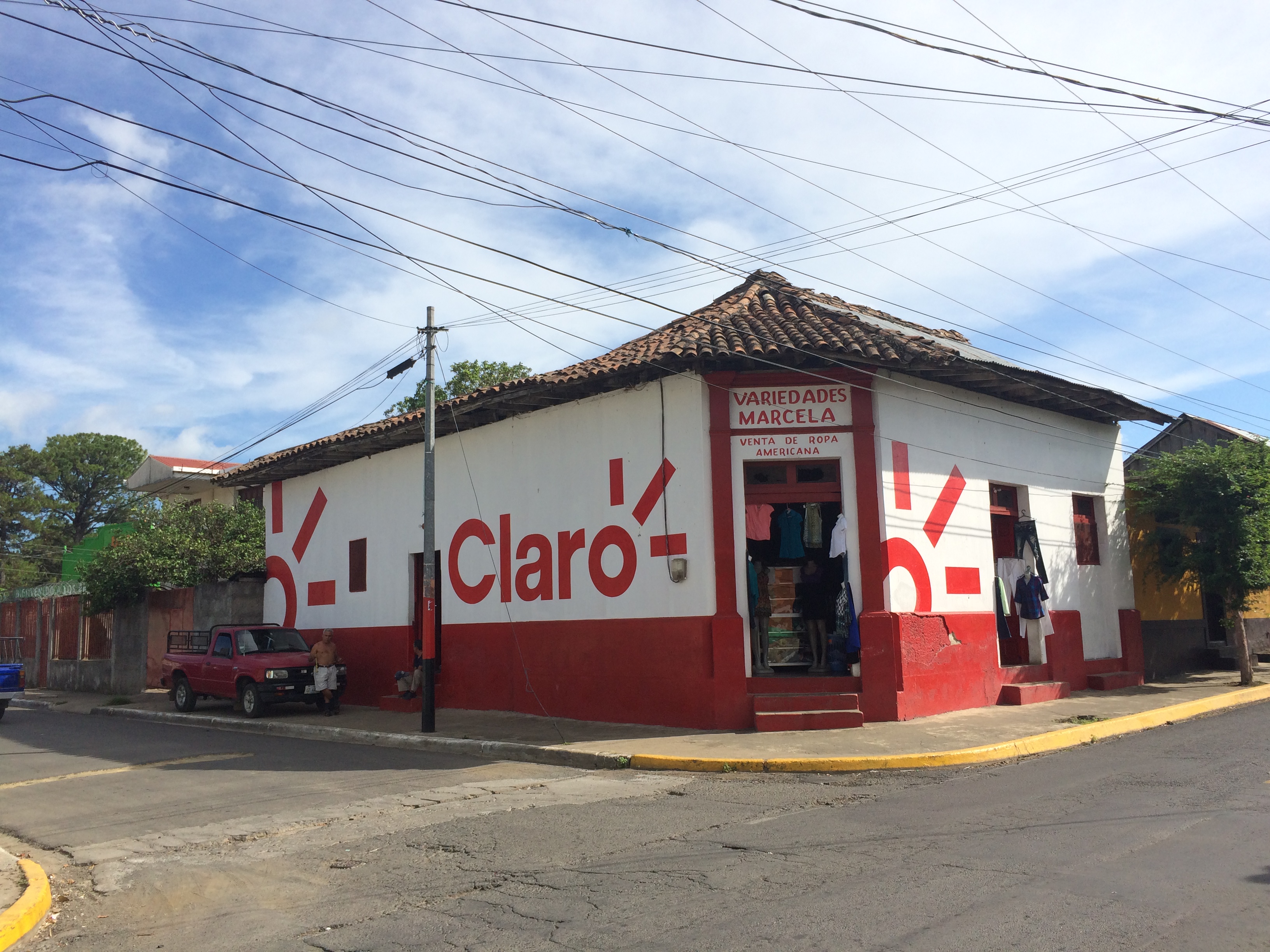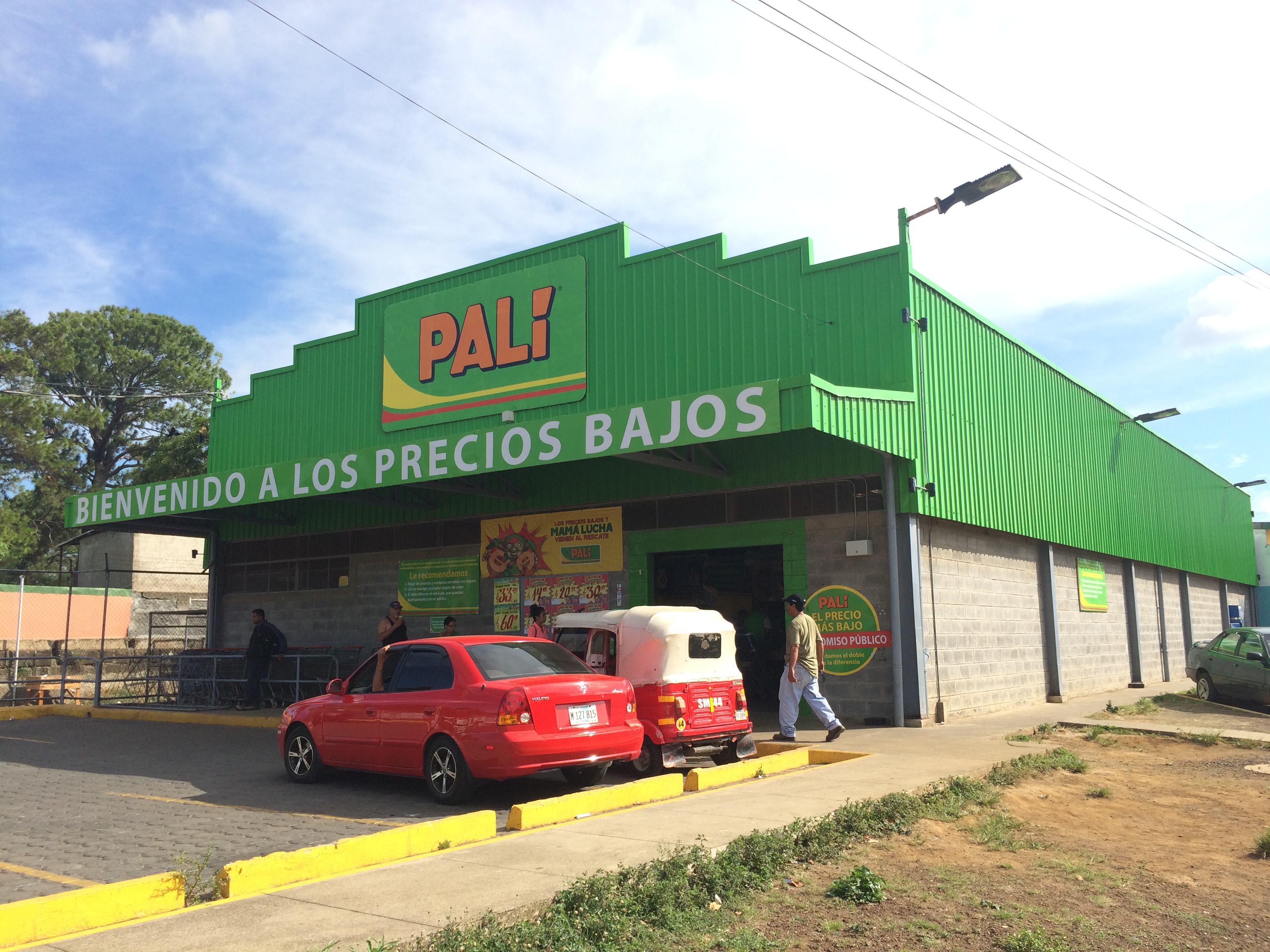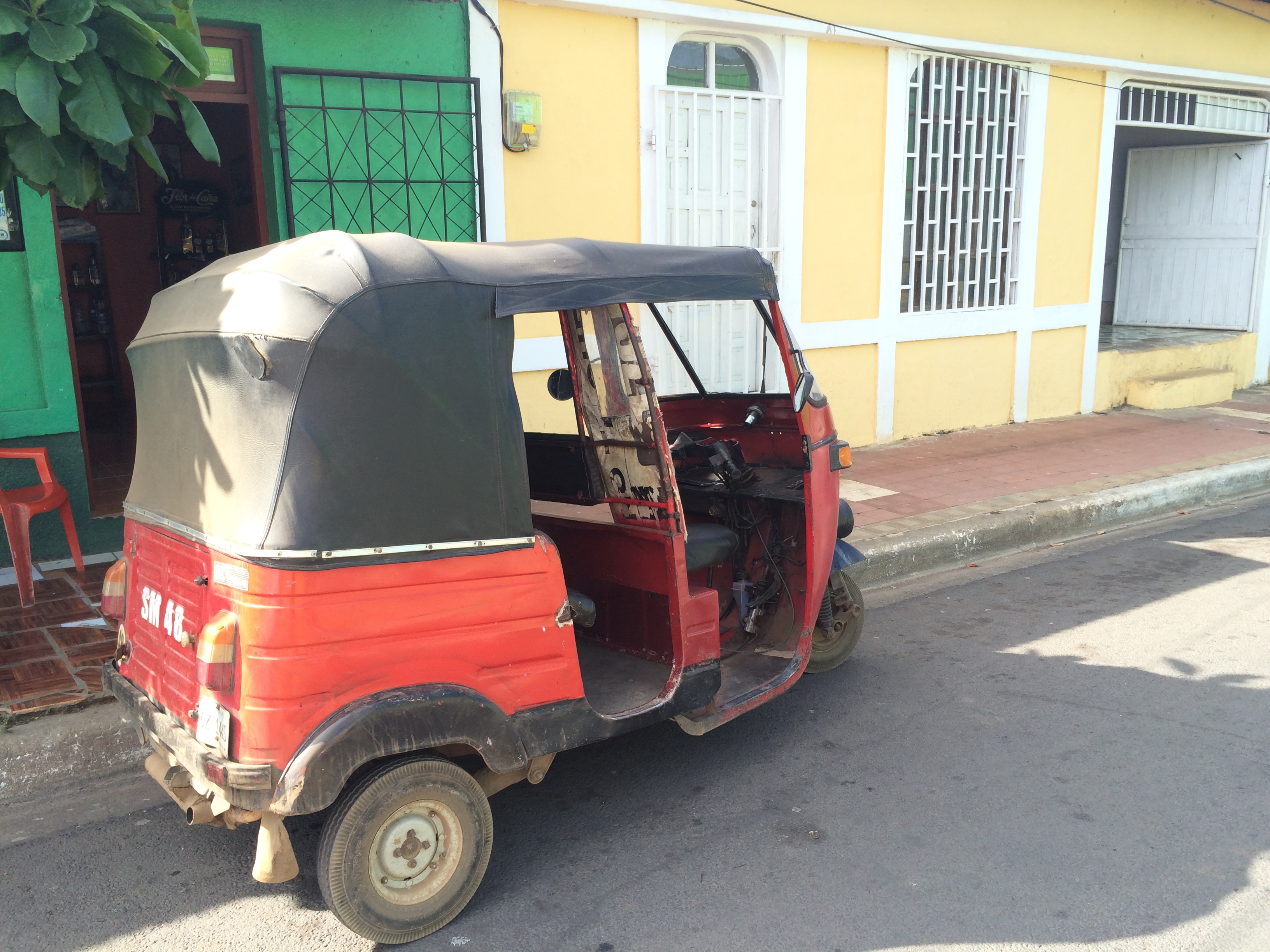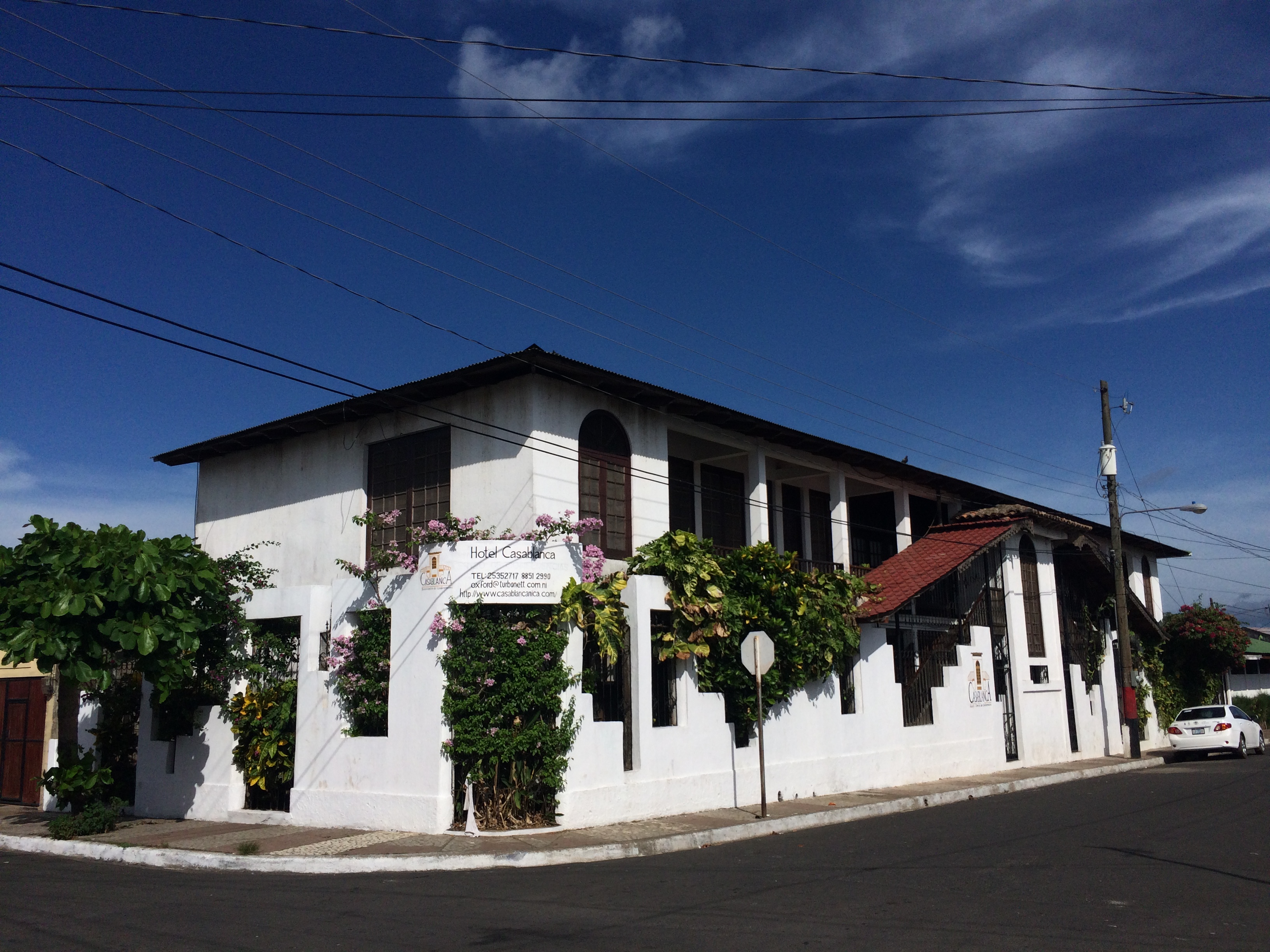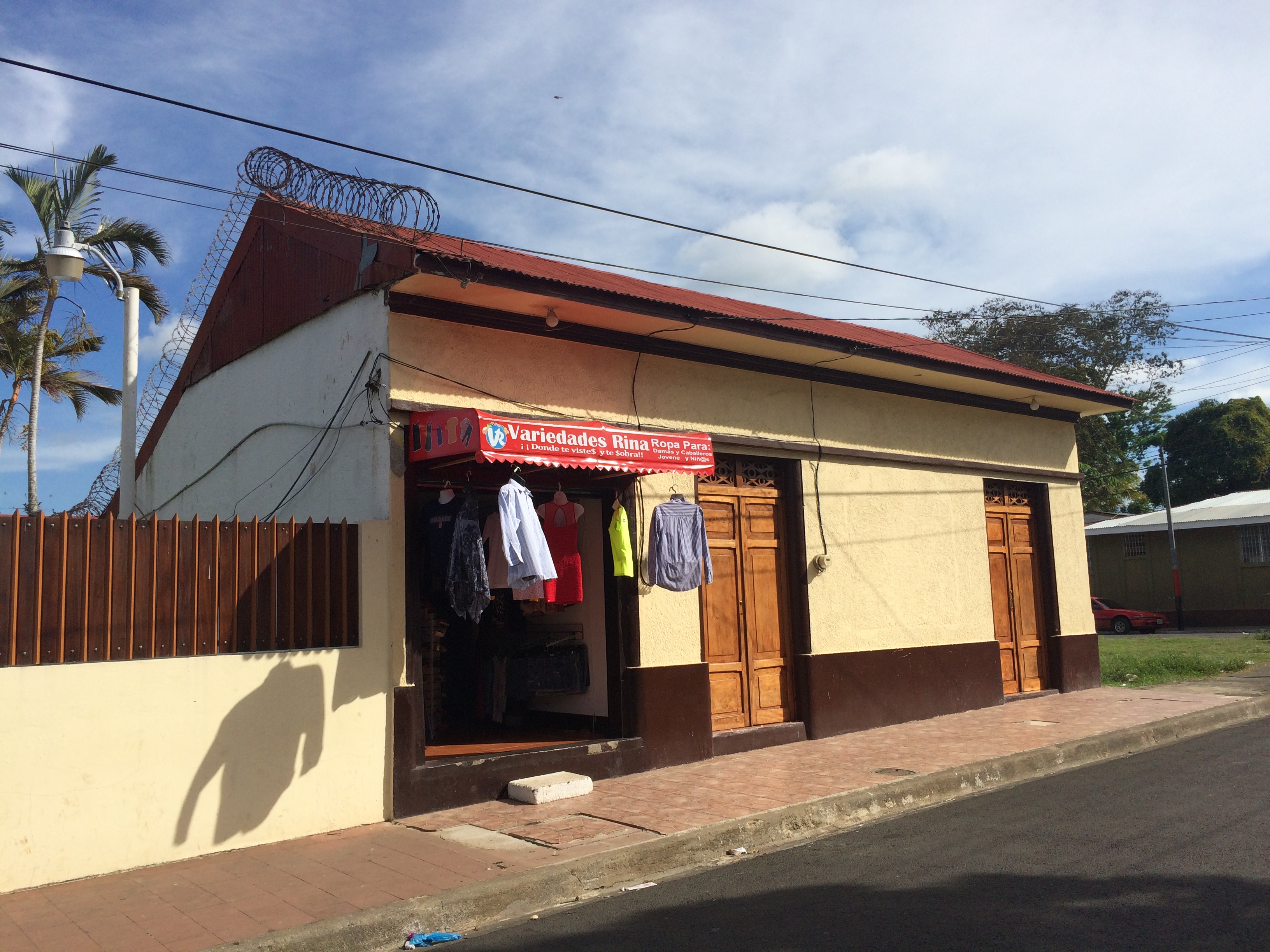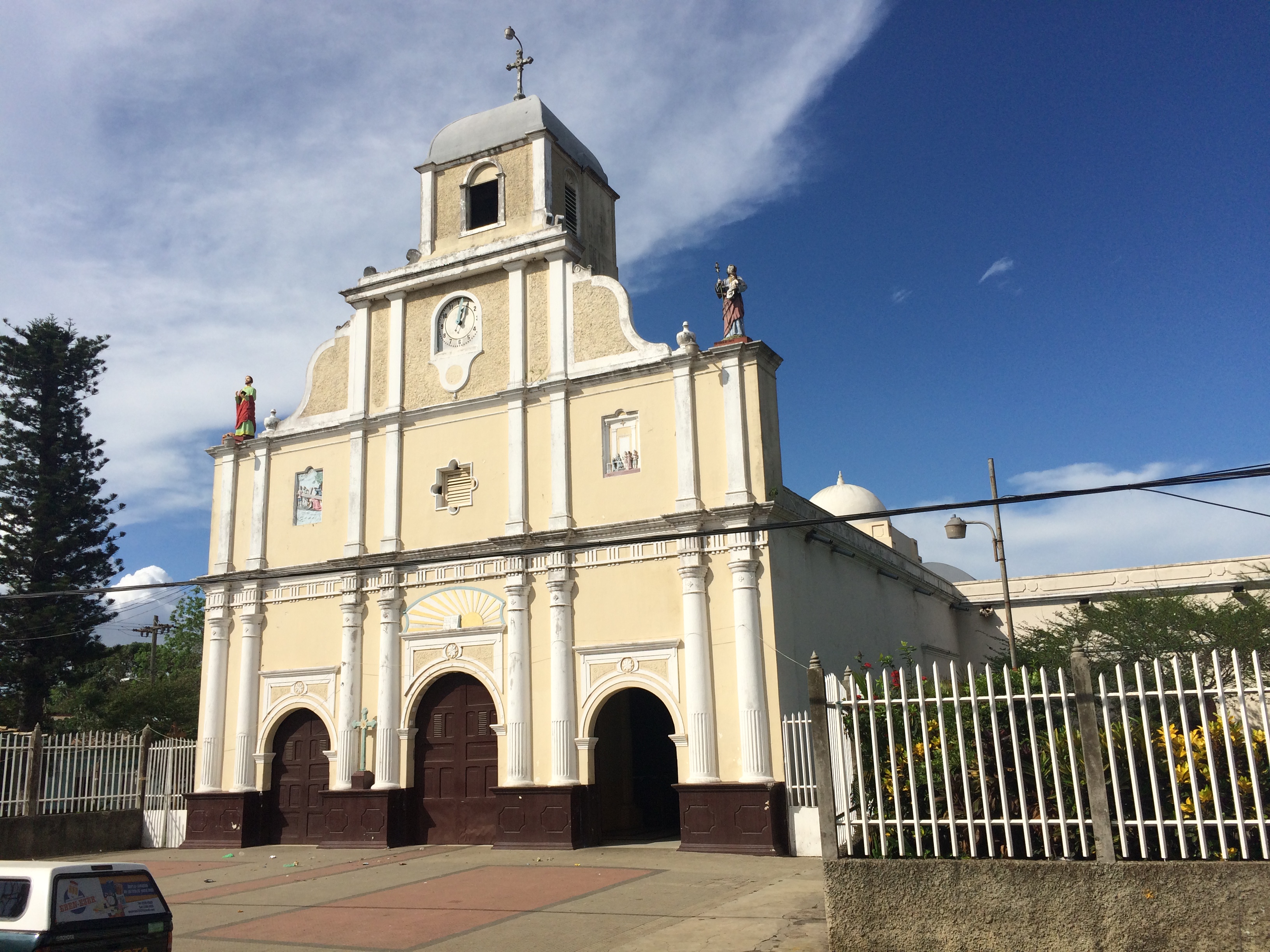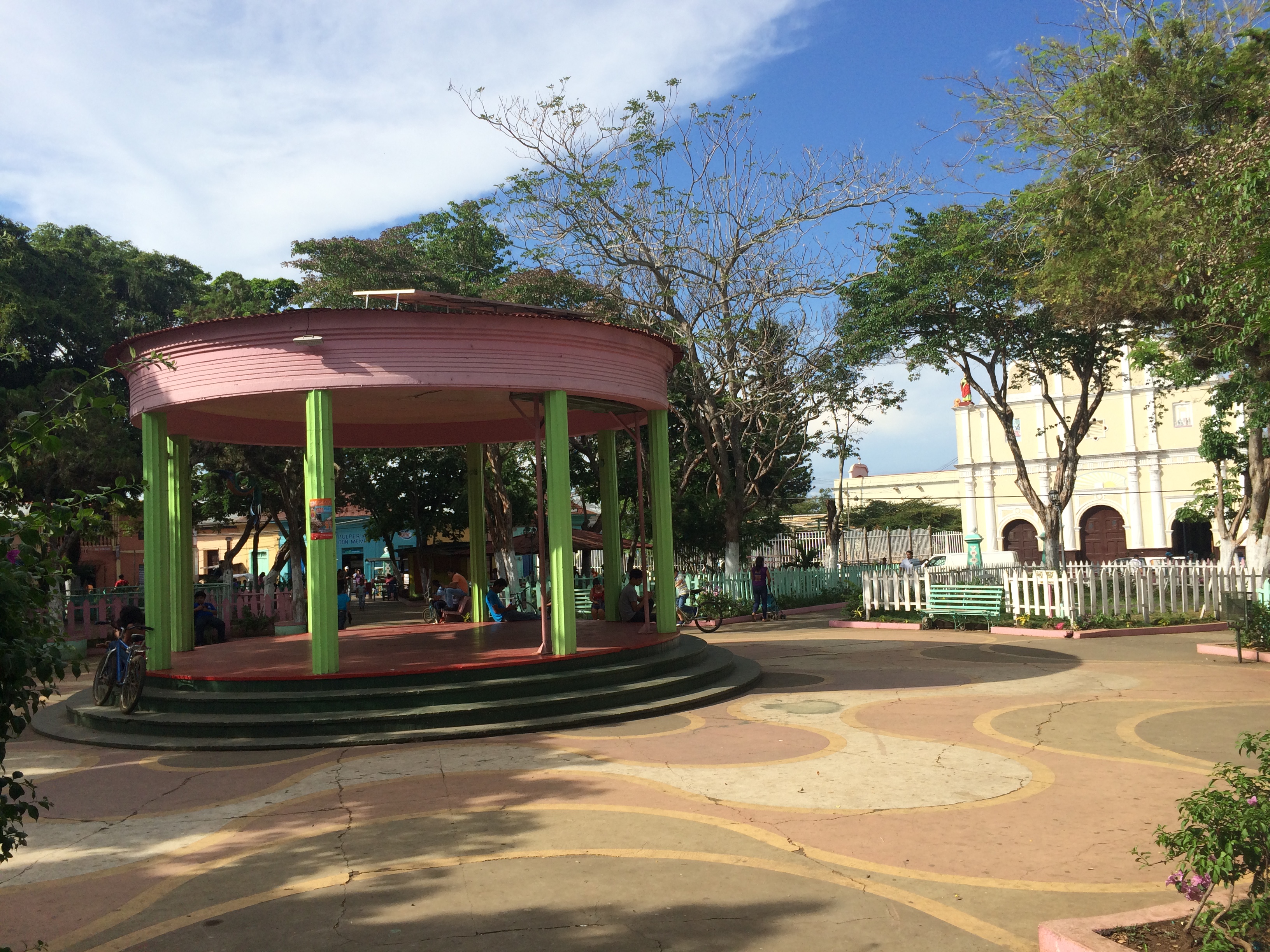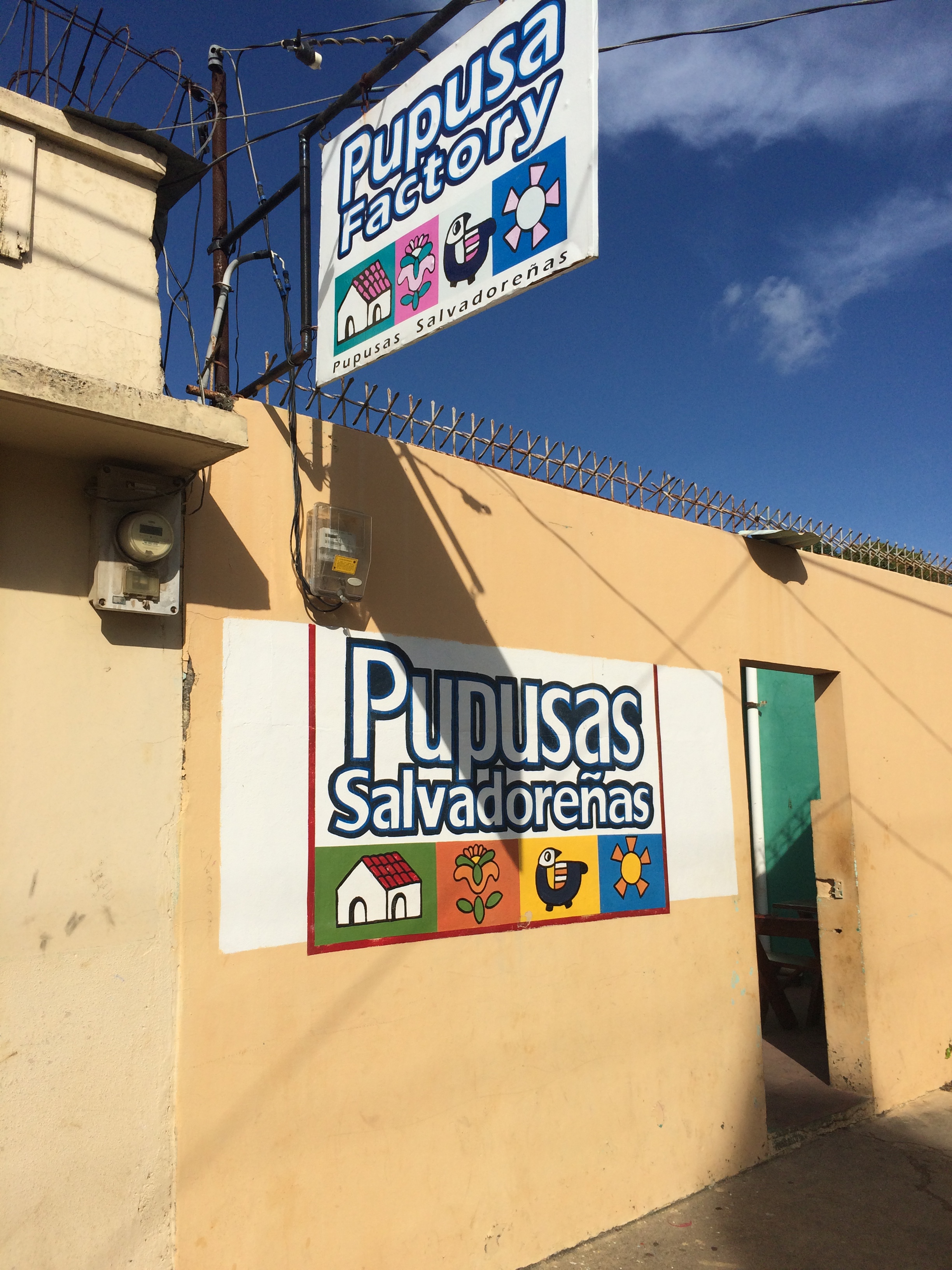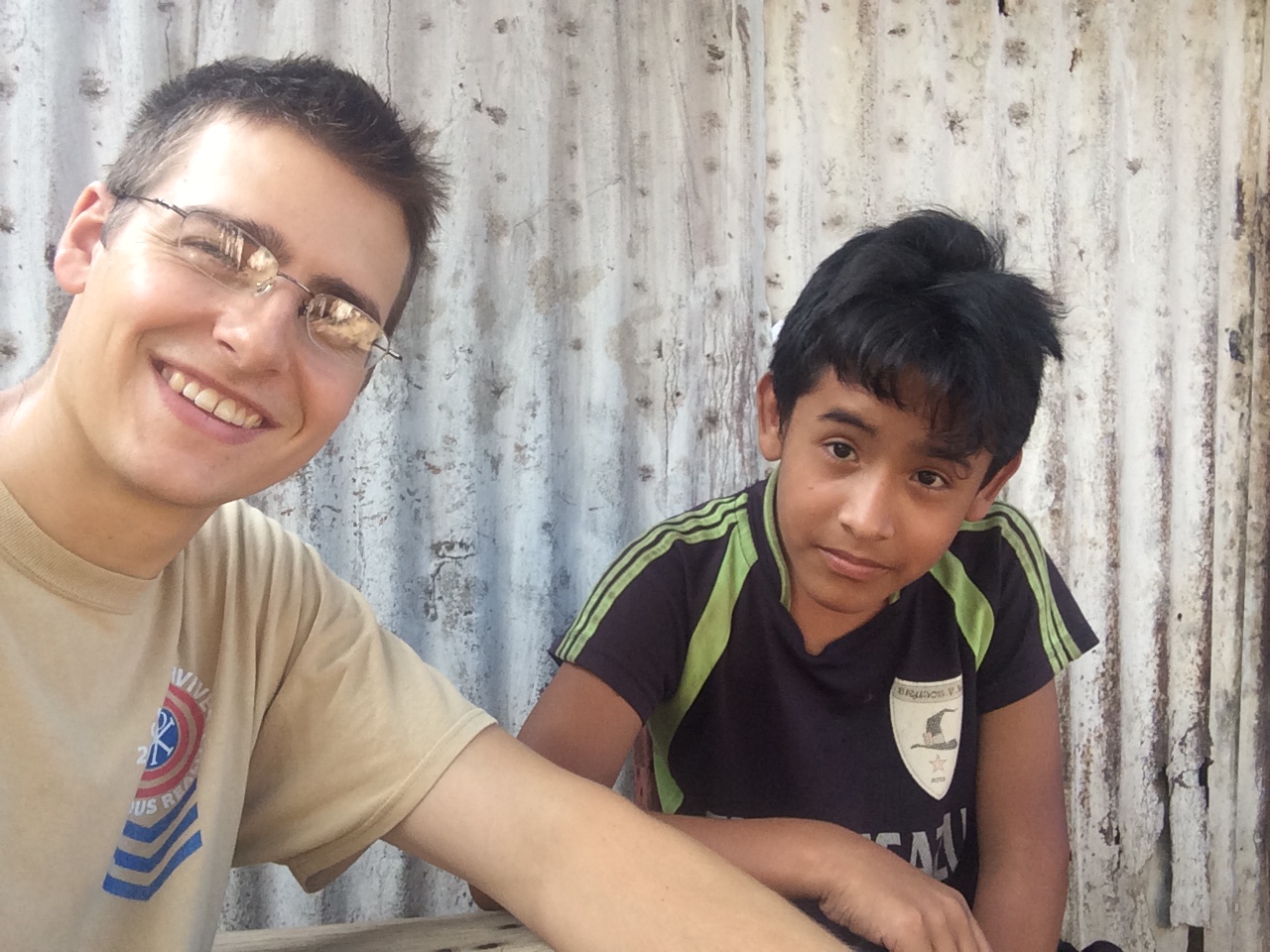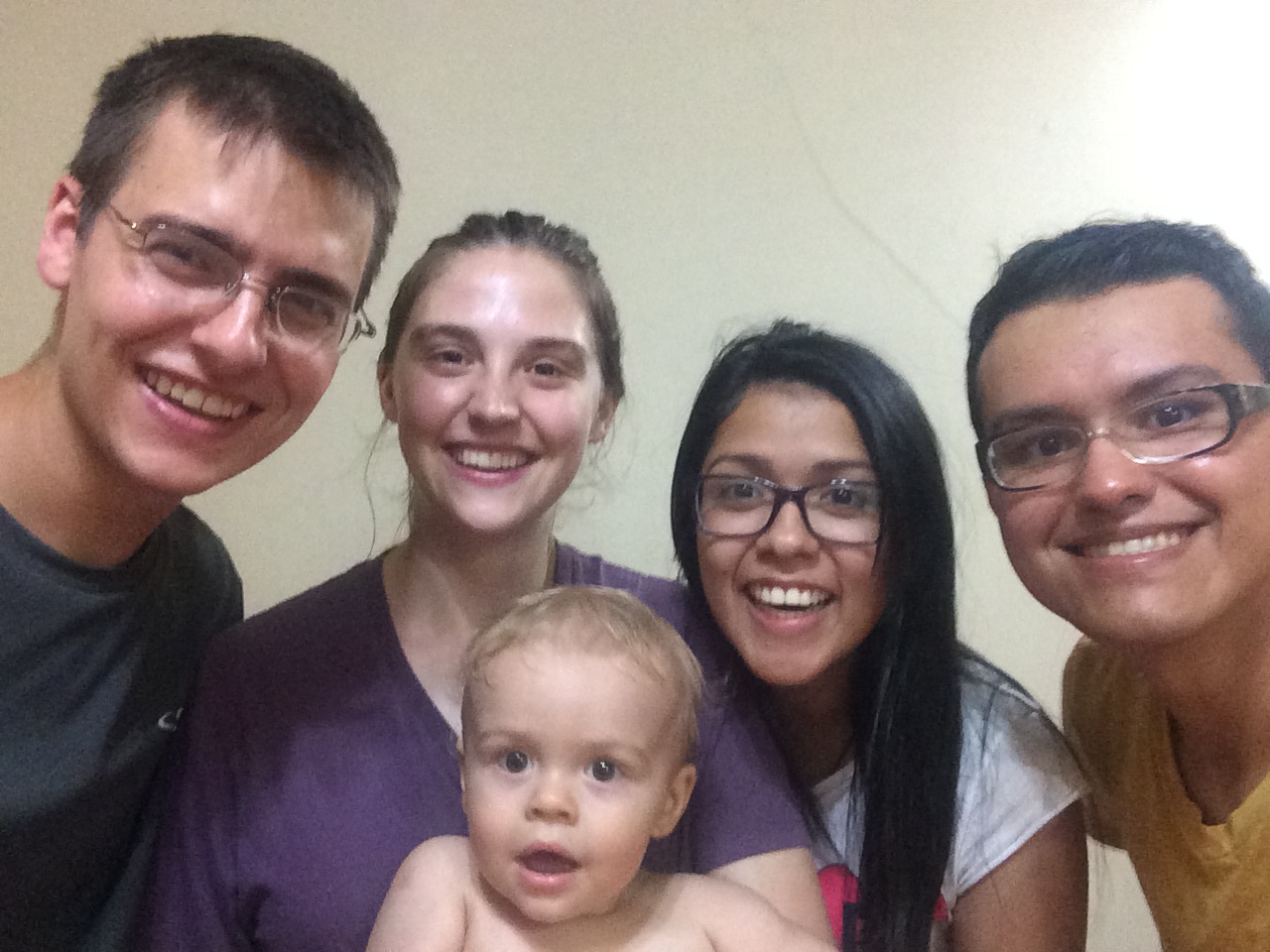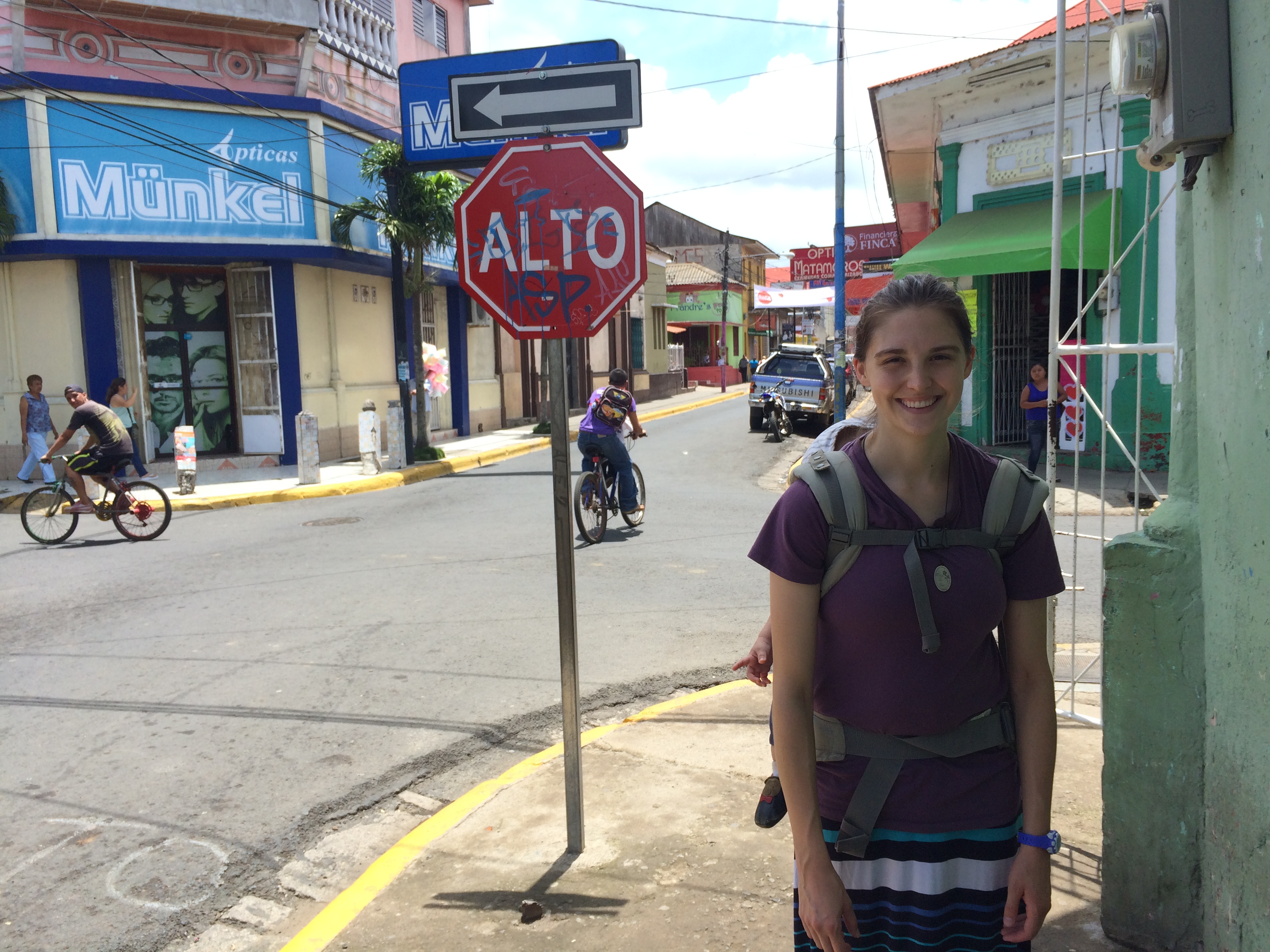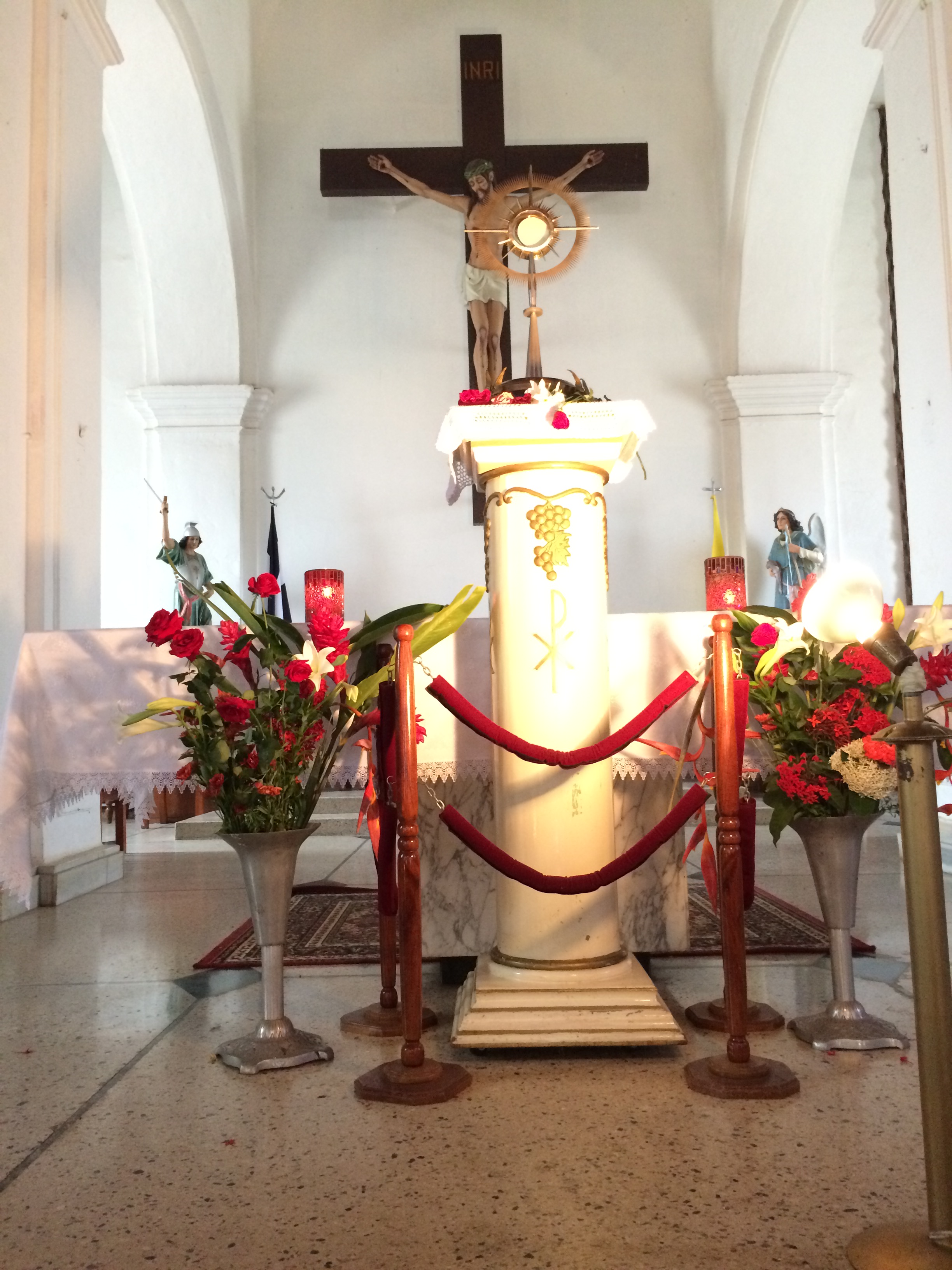 God Bless,
Jacob, Calena, & Blaise